August 2018 News, Featured Artists and Events.
As the summer fun continues, we at Soul Graffiti are sustaining the heat in art-based community building, production, and performance. This month brings exciting experiences and events to get involved in. We are thrilled to share them with you.
Soul Graffiti is pleased to announce our new member of the collective, Lucinda Belle. She is our featured Artist of the Month for August and continues to impress us with her most recent TEDtalk in London. Lucinda has had a vast history of big band performances, including Oscar nominations for best song in "Going Nowhere" in the film For No Good Reason (Johnny Depp). Thanks for keeping up with Soul Graffiti Artists and Events. Here is a quick look at the entire newsletter:
Events and shows in the Month of August
Featured Artist of the Month – Lucinda Belle
Lessons at Soul Graffiti Studios and online
Newest content creation upcoming and released
Politics and the environment. What can we do to assure a good world for our children's children?
Shows for the month of August
8/2/18 Revolution Cafe with featured Artist TBA, San Francisco CA
8/3/18 The Big Fit @ Funky Fridays 3 PM
8/4/18 The Big Fit @ Carson City Levitt Amp Concert Series, Carson City, CA
8/9/18 Cello Joe @ Tiburon Farmers Market 3:30-7:30 pm, Tiburon, CA
8/9/18 with The Big Fit @ Windsor on the Green, Windsor, CA
8/10/18 Second Fridays at Elixart!  Justin Ancheta and Cello Joe @ Elixart in Nevada City, CA
8/17/18 The Big Fit @ Napa City Nights, Napa CA
8/18/18 Heather Normandale Band, 2-5pm at the Petaluma Farmers Market
8/18/18 Village Wine Walk at Mammoth with Justin Ancheta Band 6-9 pm, Mammoth CA
8/22/18 The Big Fit @ Valhalla Music Festival, South Lake Tahoe, CA
8/24/18 Biketopia's Bicicletas Por La Paz returns home from their tour and performs at the New Parish, Oakland CA
8/25/18 The Big Fit @ Hot Amphitheater Nights, Novato, CA
SF's Own Revolution Cafe –
On Thursday, August 2nd, the Revolution Cafe welcomes a Soul Graffiti featured artist to their intimate stage. Supporting the San Francisco music community and encouraging the multi-cultural vibrancy of the City, the Revolution Cafe is a home for artists, music lovers, and a beautiful stage that's perfect to see up close and personal the artists in their rawest form.
The Big Fit – Funk Band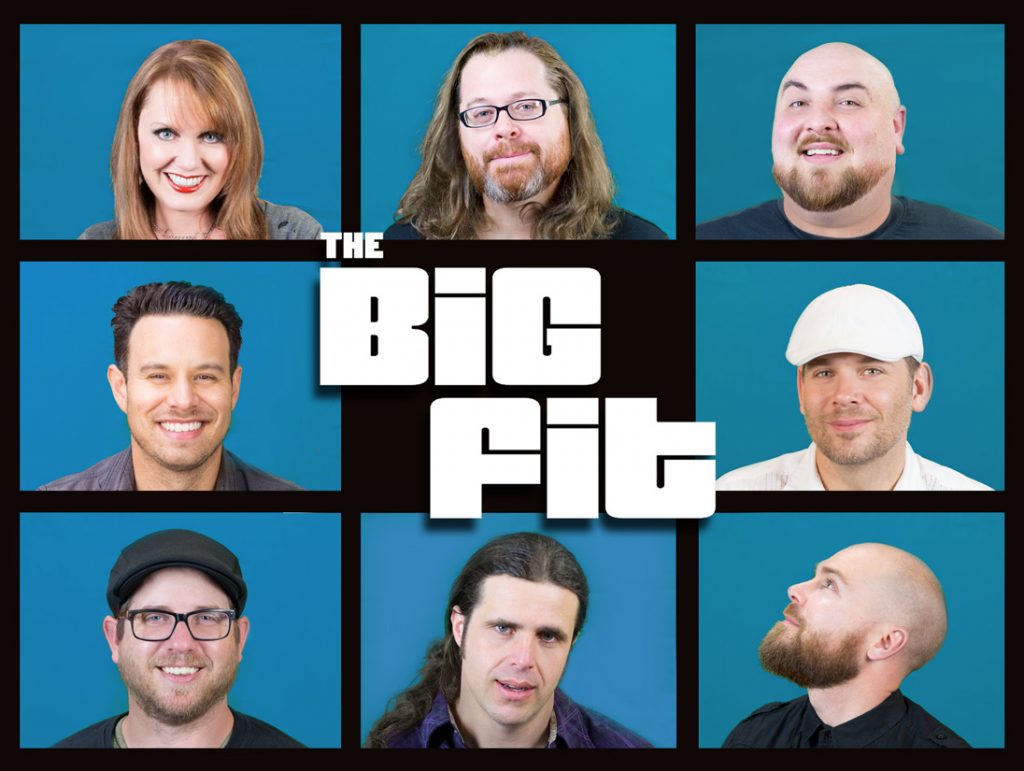 The Big Fit, formerly Frobeck, has been hitting the festival and events scene with a vengeance, and this month is no exception. Alex Scammon and lead singer/songwriter, Spencer Burrows, have amalgamated a stellar crew of top-notch performers. Their relationship goes way back to the early 2000's when they had a band called "Fink Fank Funk" on the east coast while in College together. This artistic chemistry shines in the band's presence, and their elevated performances have earned them multiple awards, international tours, and an enthusiastic following. Balancing powerful vocals and stellar songwriting, the band achieves a deeply fun and rhythmic sound that traverses across the lines defining pop, rock, and funk. There are many chances this month to witness the magic of the Big Fit, don't miss yours!
Justin Ancheta Band at Mammoth!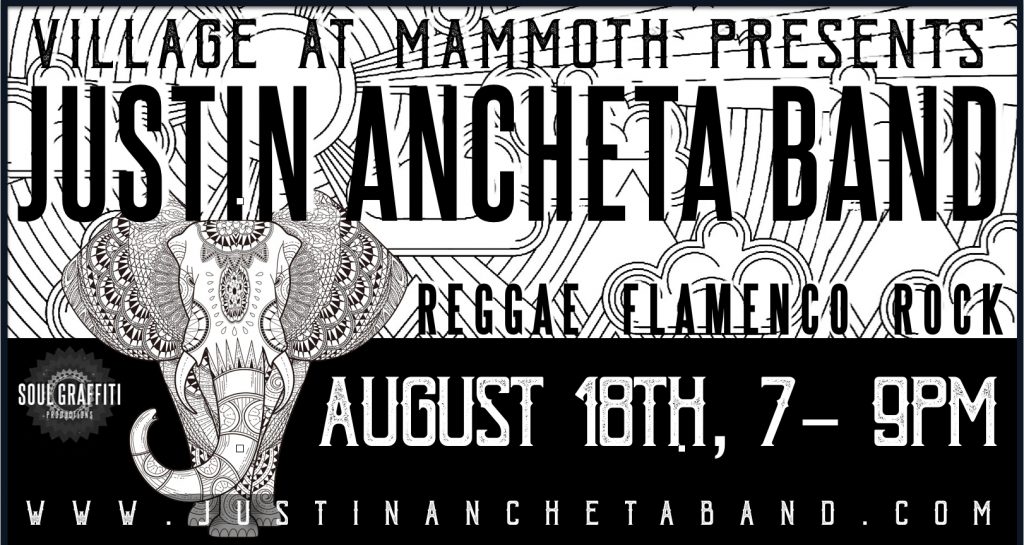 On Saturday, August 18 from 6-9PM, The Justin Ancheta Band will perform at Mammoth's Village Wine Walk.

Celebrate the summertime with music, wine, and the beauty of the outdoors. As always, the Justin Ancheta band will be bringing their soulful lyricism and bright, global rhythms for you to stroll (or dance!) to so as you enjoy scenic views of the Sierra and over 160 fine wines.
Biketopia Music Collective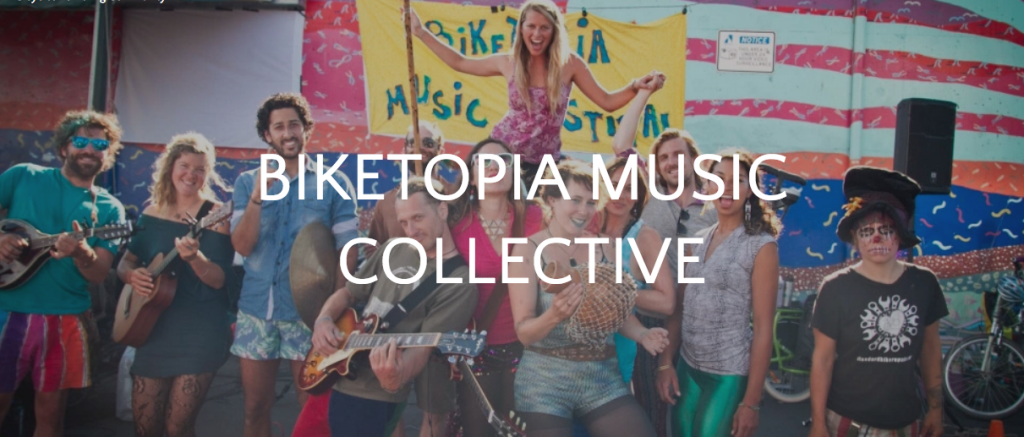 Biketopia Music Collective's Bicicletas Por La Paz advocate for climate justice and social change through the community-driven vibrancy of music and performance art.  Activists, artists, musicians, environmentalists, and cyclists cooperate in the collective to minimize their dependency on fossil fuels. Using their bicycles to power their performances and for transportation. They also mobilize for environmental justice not only through their own direct action but also through elevated performances that leave audiences ecstatic and inspired. This collective shows us what is possible when a diverse group of creative individuals unites with a common and urgent purpose.
On Sunday, August 12th from 10 AM-1: 30 PM, members of Biketopia will perform at the Sebastopol Farmer's Market. Members of both groups have been touring together since June, and this summer-long tour will culminate in a Home Coming show on Friday, August 24th at The New Parish in Oakland, CA. This celebratory event is sure to epitomize Biketopia Music Collective's positive, so-very-danceable, and awe-inspiring events. Get moved by the music and inspired by the message. Come to see what the Pleasant Revolution is all about. Doors open at 8 pm and the show starts at 9 pm. Tickets are $10 in advance and $15 at the door.
Soul Graffiti's Featured Artist of the month: Lucinda Belle
Lucinda Belle is an extraordinary Harpist and Singer, based in Oakland CA. She most recently teamed up with Soul Graffiti by joining the collective and utilizing the main Oakland-based studio for writing, production, and connecting with the active music and events community. Justin Ancheta, Found of Soul Graffiti Productions, teamed up with Lucinda to produce her full live track for her most recent TEDx talk in London. You can watch the full episode here and listen to some tracks and sounds that were recorded right from our very own Studio A. The main platform we used for the production is Ableton Live, the same one that Soul Graffiti uses for all its audio dialing. Before we go to FXCP for video editing, Ableton is used for individual track level adjustments and mastering effects.
Music Produced by Justin Ancheta of Soul Graffiti Studios.
Are you ready for your creative life to become richer? Whether you are a beginning student or an experienced musician, your musical life may benefit from some constructive reflection and exploration. Picking up a new instrument? Feeling bored or caught in a developmental rut with your music? Wanting to deepen your knowledge or understanding of the elements of production? You have the opportunity to do all this with us here at Soul Graffiti Productions. Email us for more information: soulgbooking@gmail.com
Here at Soul Graffiti, we strive to pursue our passions, create inspiring content, and hope to involve as many quality musicians and performers in the artist for artist collective while keeping a standard and our integrity intact. Often in life, our dreams and eyes for the prize can be so big that the outcome could become diluted. Keeping this in mind, we are here to help! We are also striving to refine our audio, video, workshops, and events, to offer the best quality and assurance of JOY that we can. If you have feedback for us, please feel free to email any suggestions or ideas to soulgbooking@gmail.com we look forward to hearing from you.
With this said, we are balancing home life with a new baby Joon, an expanding crew and community of events and artists, and an expanding clientele. This means we haven't been recording or writing as much content for ourselves. To meet our need for new creations here at the studio, we are going to take a "once a day" challenge where we either write a song (begin lyrics and chords) or post a new video or blog/audio online content.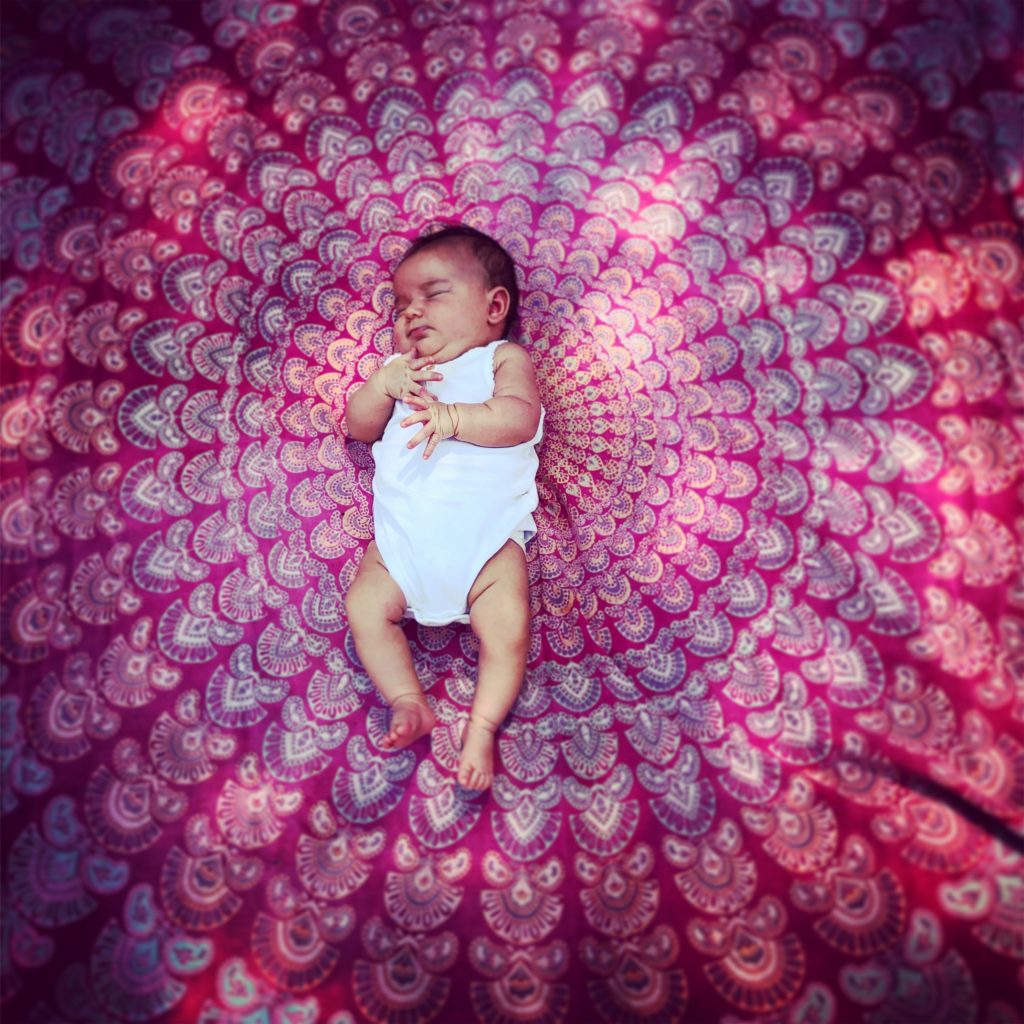 Photo by Azara Images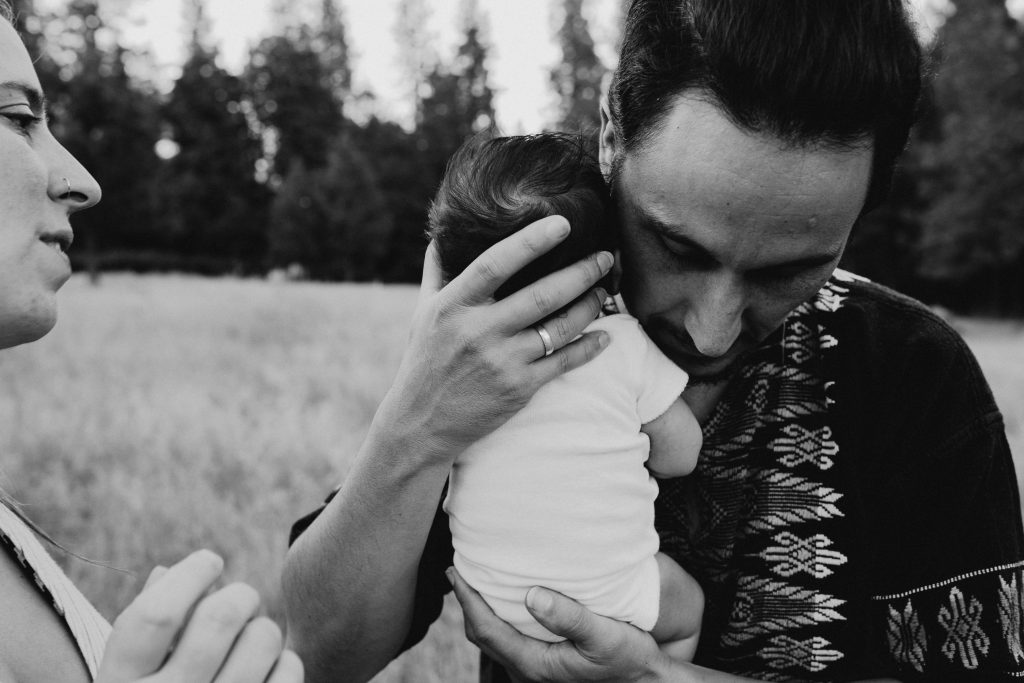 Photo by M. Metke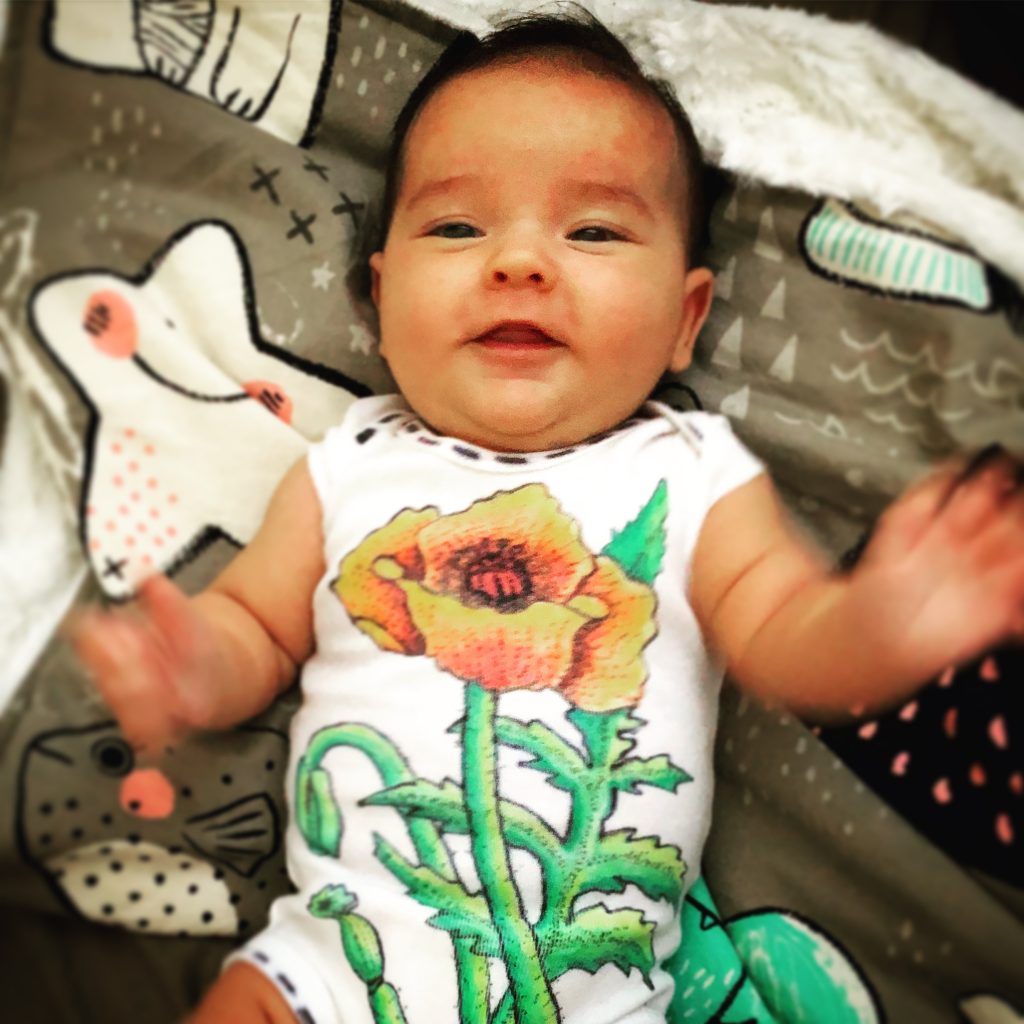 Photo by Azara Images