July 2018 News, Featured Artist and more.
Hello Folks. We have been busy creating shows and events, plus a remote Soul Graffiti Studios location in the Sierra Foothills. More news on that soon! Both the studio in North Oakland and our events branch have been kicking it hard in 2018, expanding every week as we reach new levels of professionalism, quality gear, and higher entertainment standards. The exciting news is listed below, so please read on and make sure you check out the featured artists each month, subscribe to our Youtube Channel, and stay connected to this artist for artist collective label. Okay, Here is a snapshot view of everything happening, then i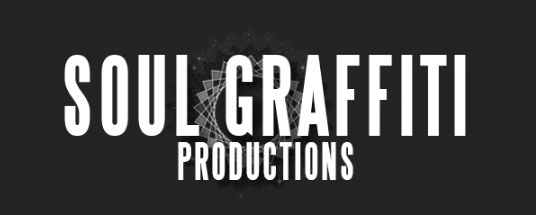 t follows up with more details.
Featured Artist – Shannon Hayden, Also performing at Pedalfest July 28th, 2018 in Jack London Square, Oakland CA
Justin Ancheta Band performs two Art and Wine Walk Festivals in July/August at Squaw Valley CA, and Mammoth Village CA.
Pedalfest July 28th News of Rock The Bike & Soul Graffiti partnership for an outstanding line-up of Pedal Powered music. Come to enjoy the sunshine, brews, and bikes and support the East Bay Bike Coalition while you're at it. It's a fundraiser for this awesome non-profit that supports putting in pedestrian and bike safety areas throughout East Bay CA.
Biketopia Collective keeps the faith alive of Pedal Powered Bike tours by coming down the coast from Washington back to California this summer.
Here's a quick Look at what we are up to
Revolution Cafe every first Thursdays with Soul Graffiti artists. 8:30 to 11:15 pm.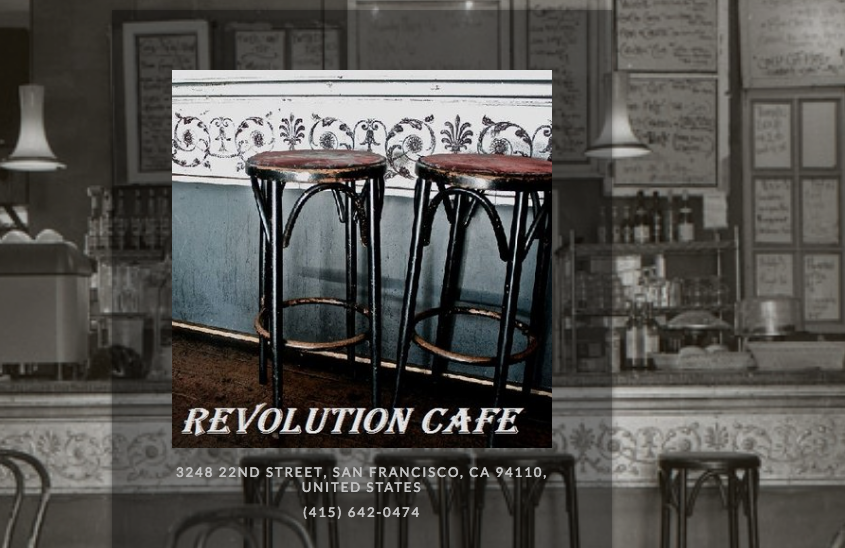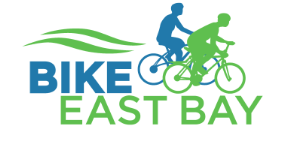 This summer on July 14th and 15th, Squaw Valley is having an Art and Wine Walk featuring numerous acts per day, wine tasting, and a great summer environment to enjoy. The Justin Ancheta Band is featured on the Main Stage for July 14th and their friends Sang Matiz are featured July 15th. The music acts begin early around 12 pm and go until 5 pm each day. Come to enjoy the sunshine with us!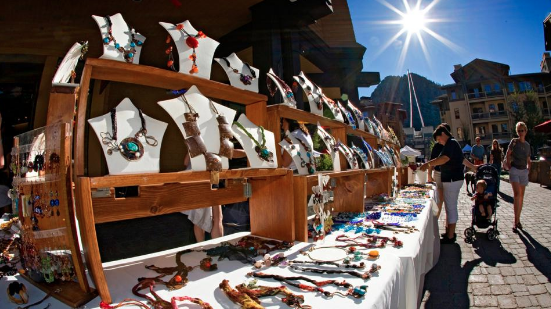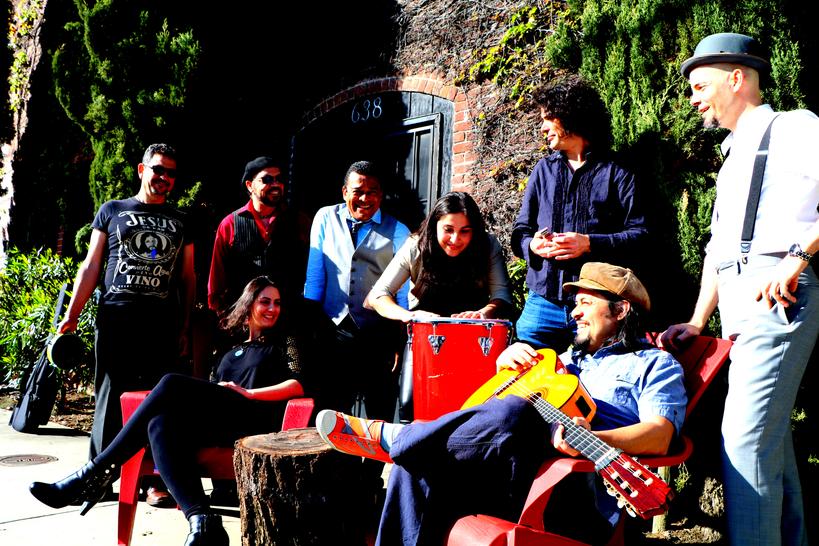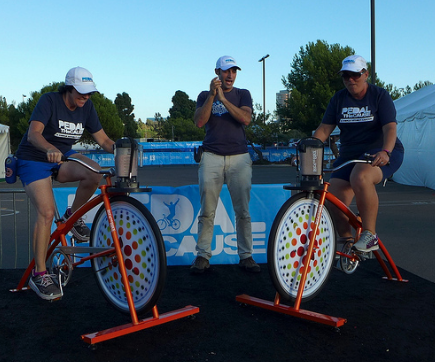 Biketopia Collective Bicicletas Por La Paz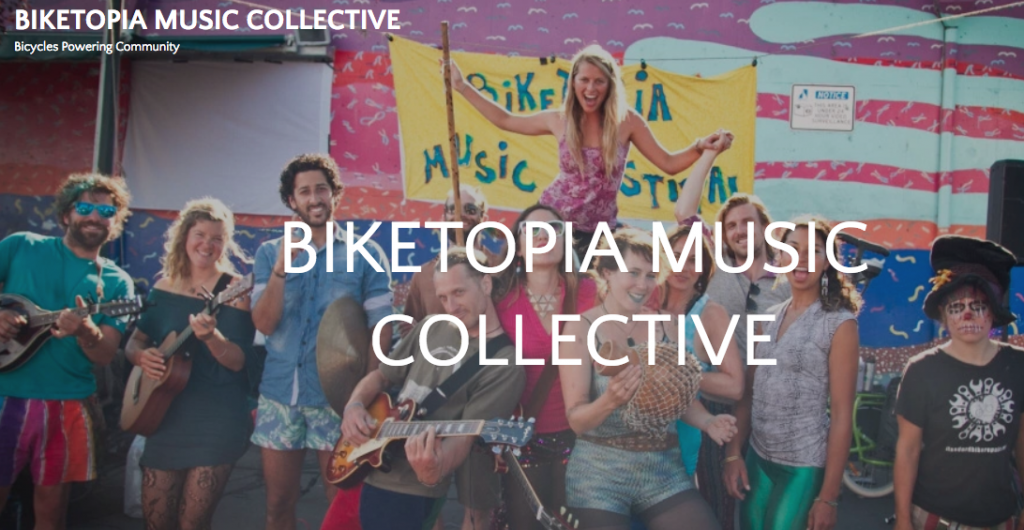 This collective is biking from Washington down the coast of Oregon back to California this summer. Come to check them out and see what the Pleasant Revolution is about. They have a Pedal Powered Sound system from Rock The Bike, and are spreading the word of simple sustainability.
Heather Normandale will be joining them on the road with her awesome sounds. Stay tuned for pictures and video's from their trip.

Justin Ancheta Band and Sang Matiz playing at squaw valley art wine walk ( Recent Show )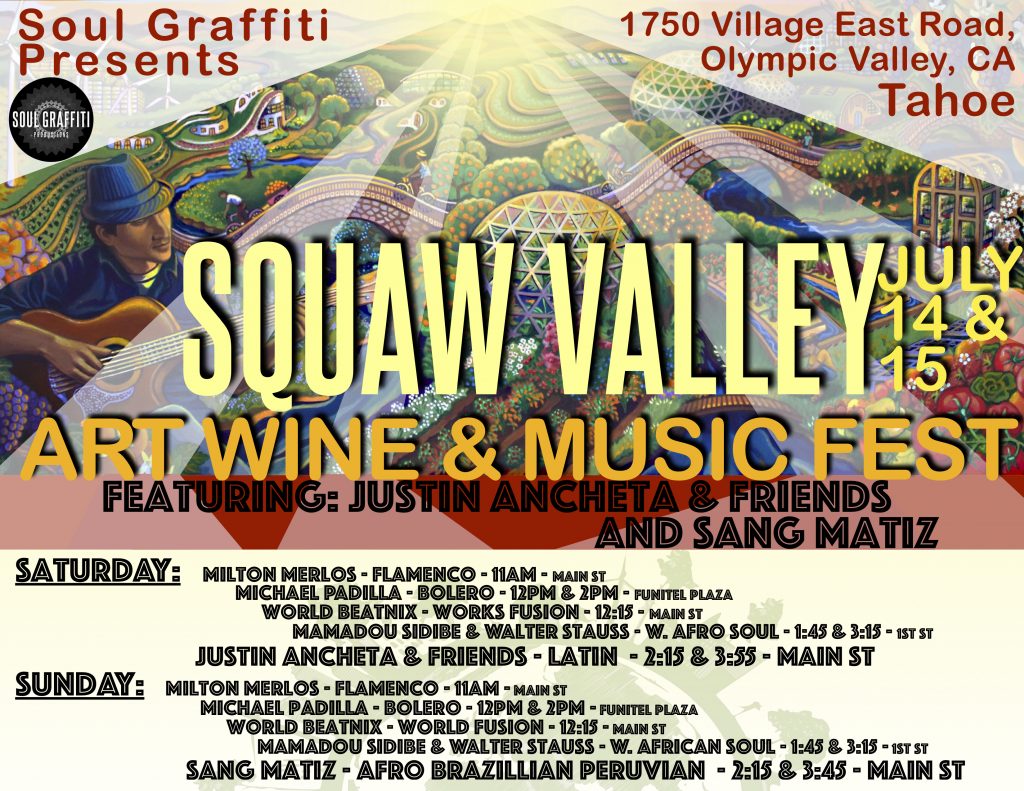 Mammoth art wine walk
Pedalfest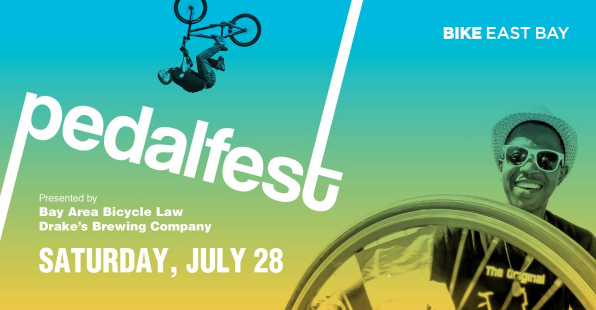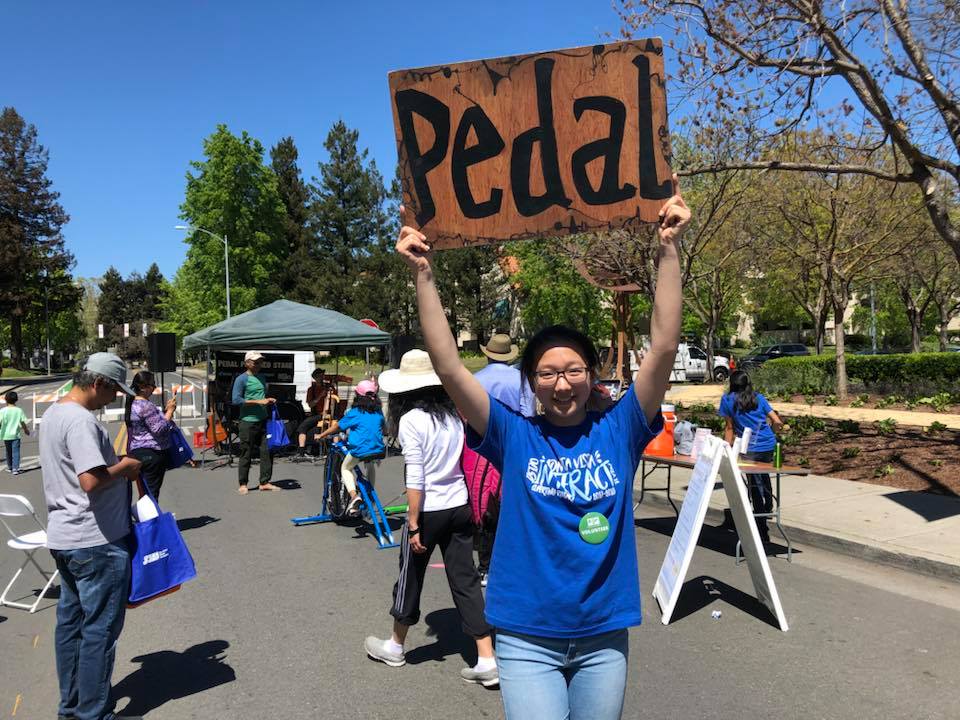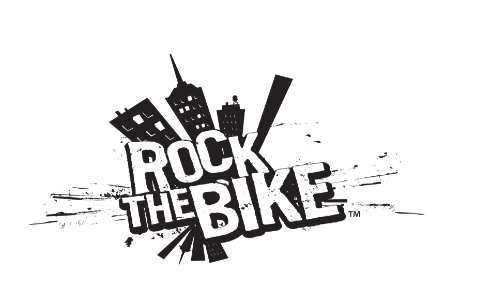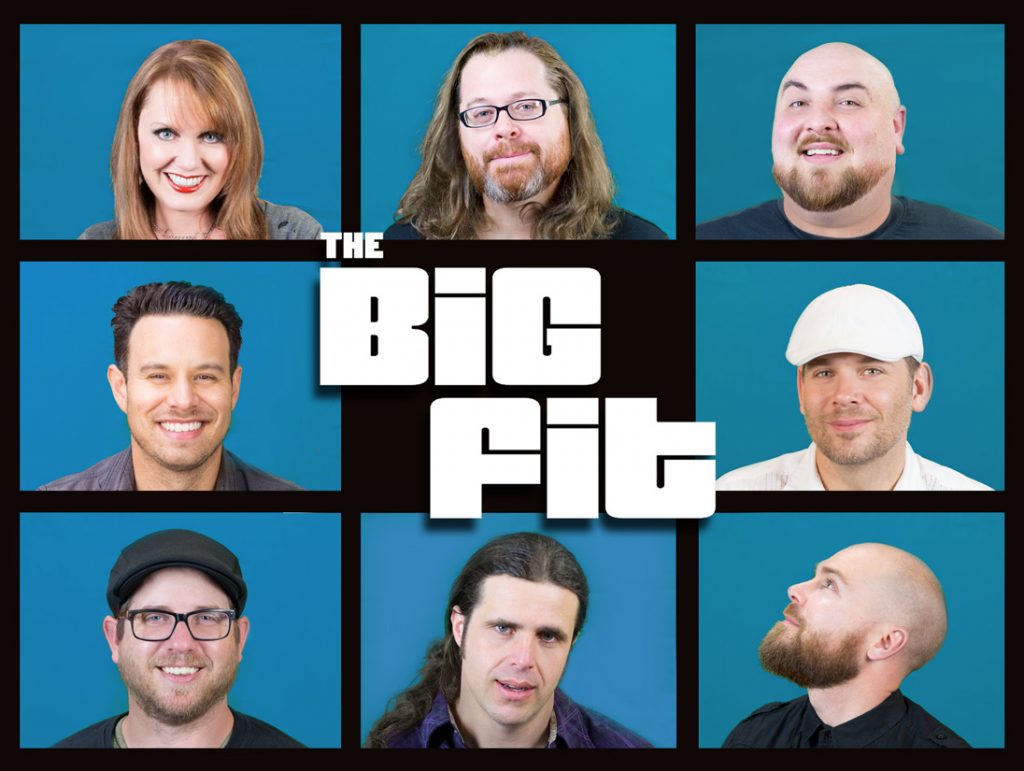 Help pedal coach at Pedalfest. Rock The Bike is partnering again with East Bay Bike coalition and Soul Graffiti Productions to put on a 7 hour Pedal Powered show at Jack London Square, Oakland CA. If you'd like to participate, email justin@rockthebike.com, or come to check out the show and talk to us in person to get involved at a future event. We have monthly events worldwide.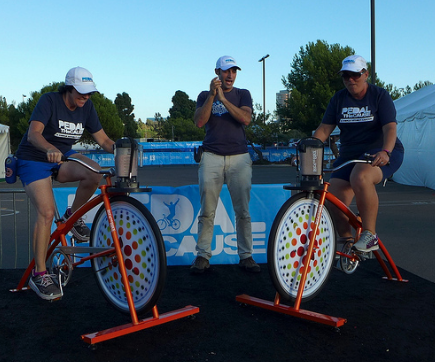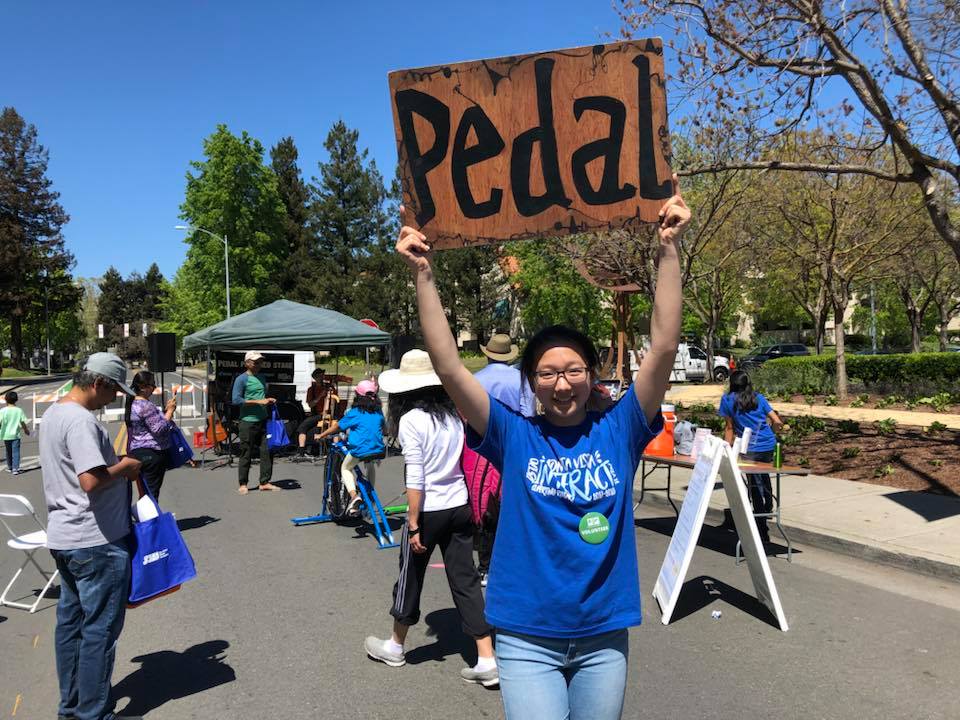 Featured on lessons.com of the Best of East Bay, California!
Give us a review Here on Lessons.com. We are featured as one of the top 10 areas to learn music at in the East Bay. This is out of hundreds of options. Thanks for your support and having us provide you with quality music lessons. You can book your lesson by emailing: booking@soulgraffiti.info
You can also go to our Lessons Page to learn more about our teachers and program.
Featured Artist
Shannon Hayden
Shannon Hayden is our featured artist of the month. She embodies bold musicianship and versatility by being able to do her amazing solo show and also collaborate with a vast array of artists and styles of music. Once you have grasped musicality at the level of Shannon Hayden, you don't need to say what style you are versed in. She is a virtuoso on cello and can adapt into any song arrangement. Check out her links and support her music. We have created a playlist for Shannon Hayden Music on our YouTube page. Subscribe to keep up with other featured artists of the month.
"Hayden was a one-woman orchestra, switching deftly between electric mandolin, electric cello and lead guitar, often in the same song. Beyond the enveloping, low-register washes she's best known for (she's got a fantastic solo album just out), she ran her mandolin through a bunch of pedals, turning hammering flurries of Dick Dale tremolo-picking into a forest of reverberating notes. And she made the most of what little time she got on lead guitar, taking one of the songs to Memphis on the wings of some warmly purist Muscle Shoals licks." = New York Music Daily