Here at Soul Graffiti Studio, we have some of the top musicians of the Bay Area right at your fingertips. You will find us as the most patient, friendly, kind, responsive, considerate, and talented teachers in the area.
Instruments Taught
Ukulele
Drums/Percussion/Cajon
Banjo
Cello
Bass
Piano
Voice
Violin
Sax
Clarinet
Please let us know what you want to learn, and most likely we will find the right teacher for you.
We also hold classes and teach individually for Music Production and Recording. We use Ableton Live as our main platform, but have access to all software, including ProTools, Logic, and more.
Instructors
You can check out our awesome instructors here
Price
$75/hour or $40/half-hour lesson.
We encourage weekly lessons but bi-monthly and monthly also are options. A minimum commitment to learn at SG Studio is a 1-hour lesson per month, or 2 half-hour lessons.
Lesson Format
Lessons are through online Skype calls, or at 64th and San Pablo in Oakland, CA on the border of Berkeley and Emeryville.
To Book
Interested?  Fill out this form and we will get back to you asap.
Alternatively, contact booking@soulgraffiti.info or call us at 510-463-GROW and we can discuss what day and time best works for you.
For the Devoted Parents
What do the parents do while their kids are taking lessons?
Grab a bite at Tribu or Dee Spot Cafe's nearby
We also have a lobby seating area with wifi and potential desk space if you ask us.
More About Lessons
Stay tuned for some more sounds and video from the artists from SG Productions! If you want to pick up an instrument and learn in 2017, Now's the time to contact us! We specialize in teaching all styles of music, recording, and production. Contact us with the word 'STRATA' and we'll give you a 15% discount on a 4 pack of lessons purchased.
Soul Graffiti Studio is located in Oakland, California. We teach all instrument styles and cater directly to the needs of what you want to learn, picking the best teacher to suit your direction.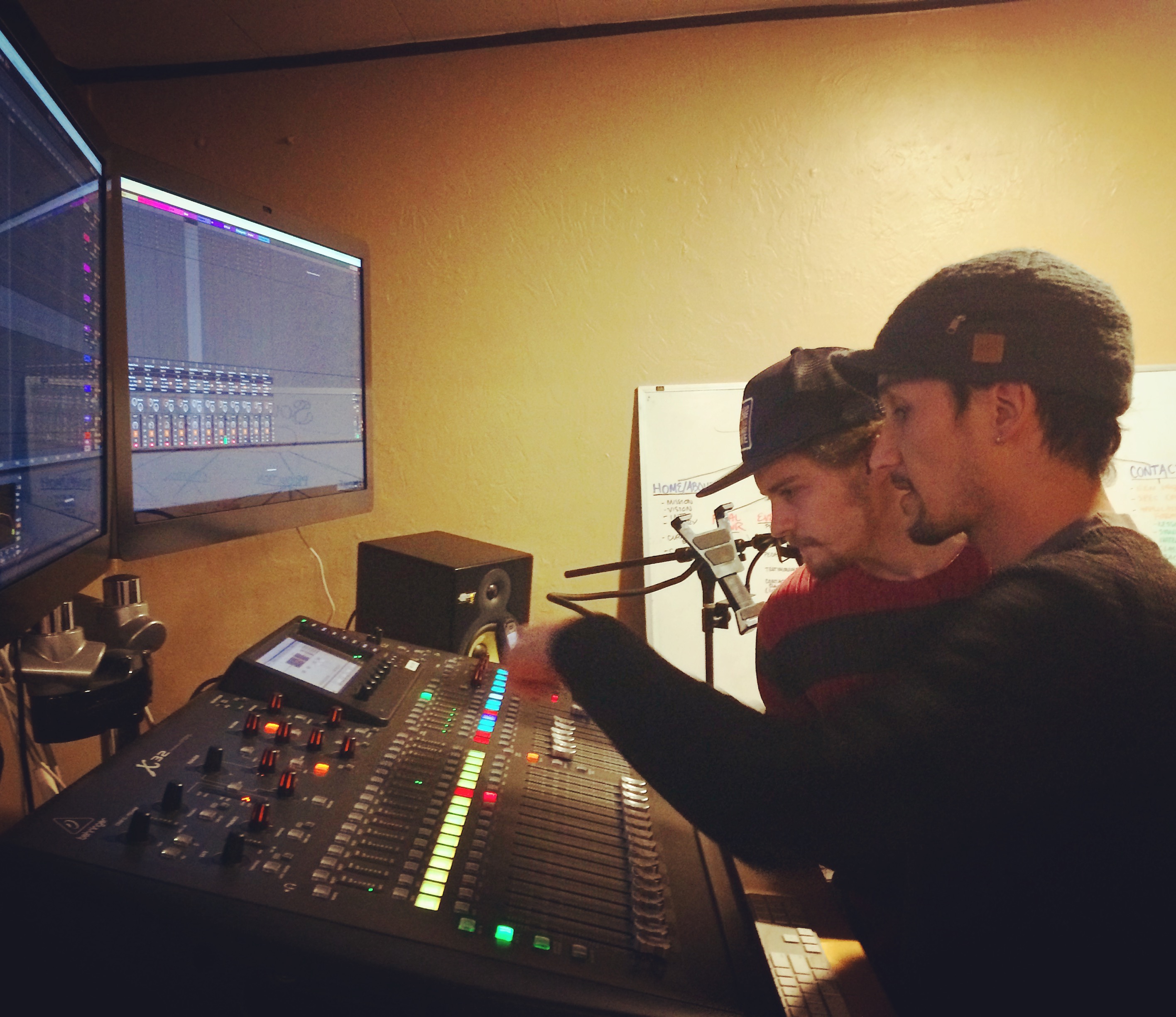 Financial Support
If you wish to ask for financial support/scholarships for lessons, we have the following form to fill out and we will get back to you soon. Our scholarships reduce the price up to 15%-50% for low income families, or families on a tight budget.
Please email booking@soulgraffiti.info with the following form and check the box to discuss this option.