Meet Our Instructors
We have a large roster of multi-talented instructors.  Let us know what you're looking for and we will pair you with the right teacher.
To book, fill out this form and we will get back to you right away.
Alternatively, contact info@soulgraffiti.info or call us at 510-463-GROW.  We're happy to answer any questions about timing, space, style, and level of teaching.
Selected Bios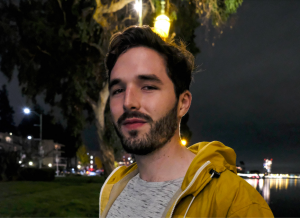 Morgan Whitney has been playing the piano for over 15 years now in a multitude of settings; while he is classically trained, he has moved into jazz and improvisation while also exploring rock, folk and pop genres. This diversity of performances has enabled him to utilize his talents by accompanying rock/jam bands, supporting jazz and folk singer songwriters on the stage, and working cocktail parties and receptions as a background pianist.
Through his wide background of styles, Morgan has since transitioned his acoustic talents to focus on the electric keyboard. Acting as his own accompanist and 'multi-instrumentalist', he has previously collaborated with artists in the East Coast and is now writing and producing EDM and hip-hop beats for multiple artists in the Bay Area- now working on a debut album.
Whether it be the nuances of learning to read and interpret a classical piece, to understanding the music theory and production structure behind a hip-hop piano sample, classes can be easily structured around the student's individual goals. Any individual looking to begin or advance their intermediate skills as a pianist can look to work with Morgan for an effective teacher focused on one's individual needs as a growing musician.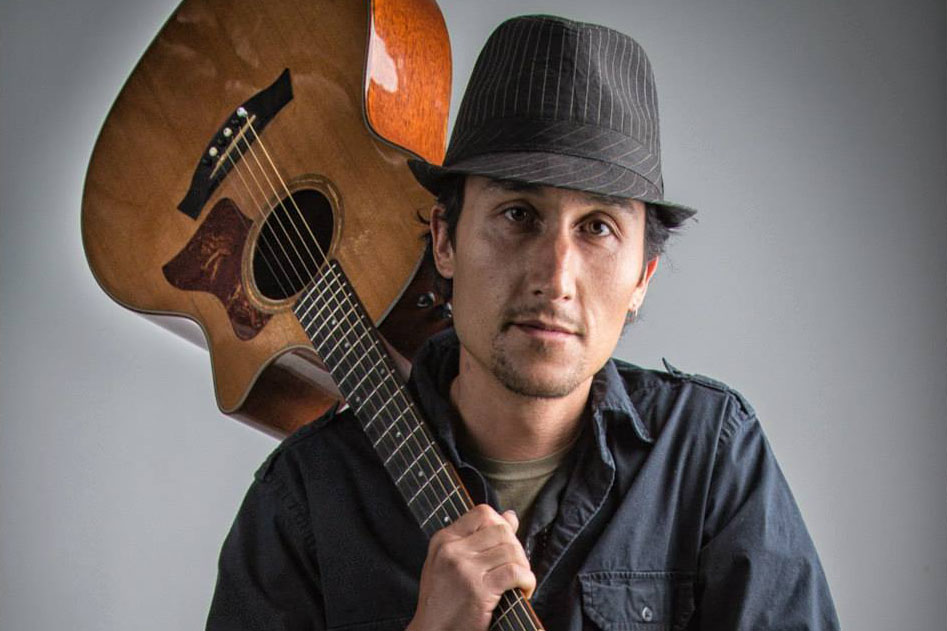 Justin Ancheta is the Founder of Soul Graffiti Productions, a music community created to inspire and connect events, performers, students and teachers. He is a trained classical guitarist, pianist, and percussionist, and a composer of original music, leading his band and others while touring the country and world. Ancheta has 20 years experience both teaching and performing music.
Through performances and lessons, he is able to convey his teachings to others in an easy and unique manner. Each lesson is intended to directly communicate with the passion and inspiration of the student, inspiring to learn theory and classical techniques through a fun and engaging environment.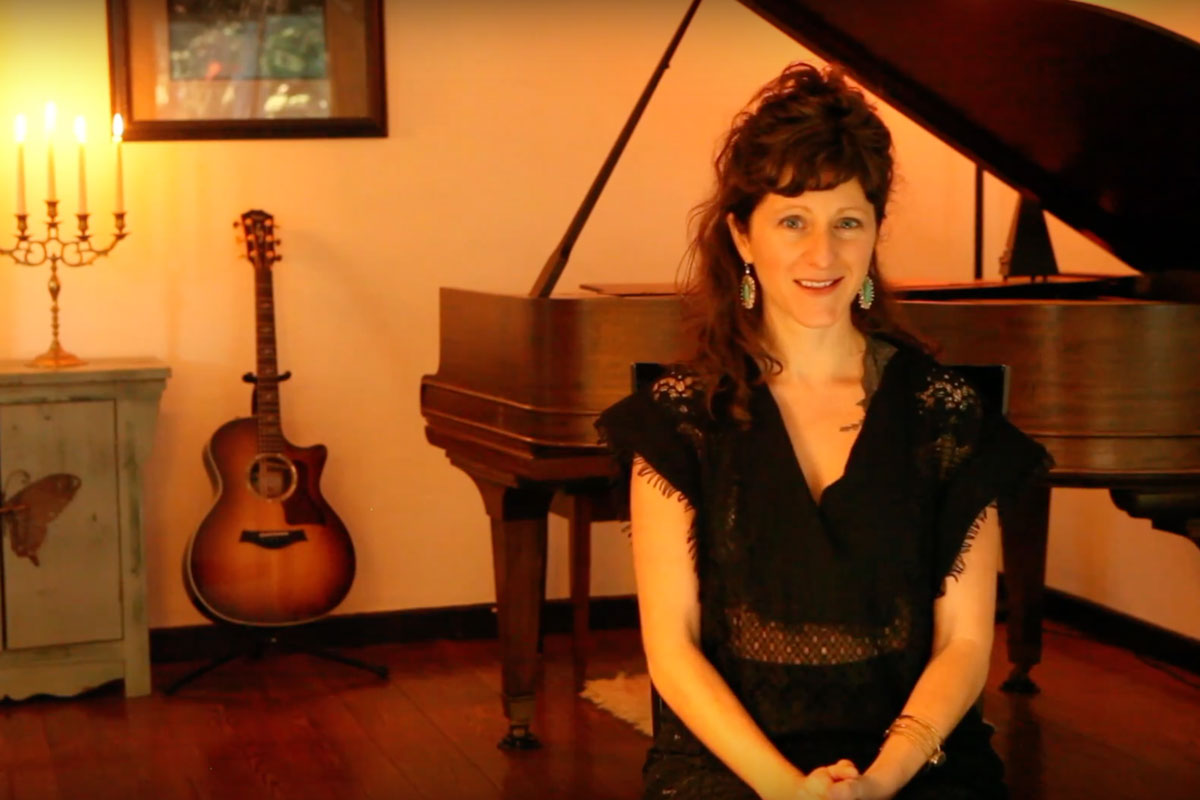 Mary began her training on the piano at the age of 7. With a strong classical training foundation, she was off and running and has become a prolific songwriter and player with over 33 years of music making behind her. As a teacher, it's her desire to empower her students with the skill set needed so that they can express themselves in a clear and beautiful way on the piano. Her fluid approach to teaching is a fun and useful blend of music theory, technique, intuitive ear training, and learning how to play the songs you love so that the instrument becomes rewarding to play and practice. In addition to her knowledge upon piano, she also draws from her seasoned skills as a singer, performer and guitar player. She is currently working on a new album in the recording studio and also building her business as an intuitive Sound Healing Practitioner.
Schedule:
Monday's 6-8pm
Tuesday's 4pm-8pm
Wednesday's 7-8pm
Friday's 10am-12pm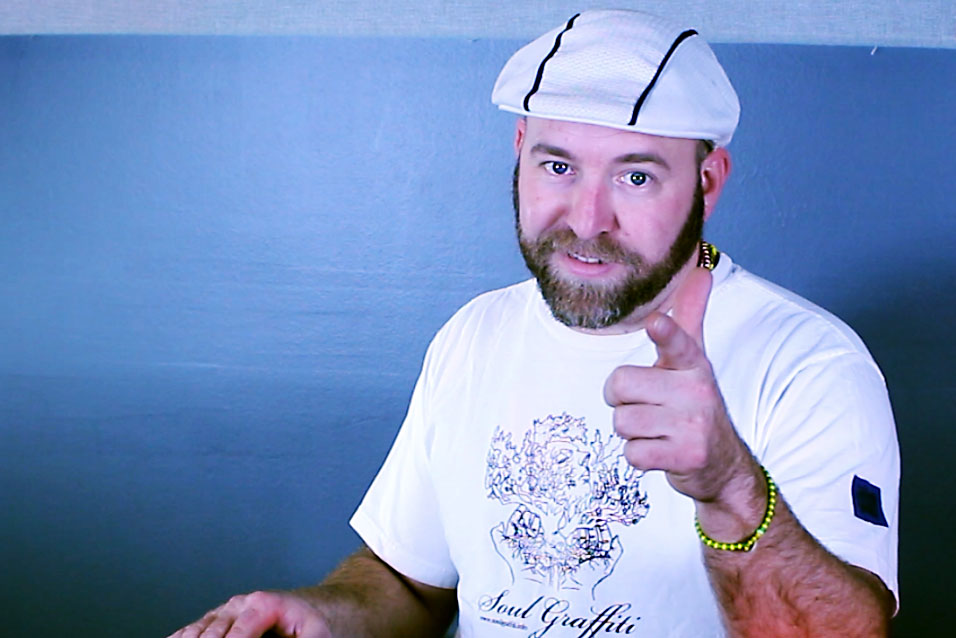 Jesse Weber is a Bay Area percussionist known for his unrelentingly enthusiastic performances. Weber received a Bachelors Degree in music performance from the University of Montana in 2000. While there, he studied with such luminaries as Bob Ledbetter, Lance Boyd, Andy Narrell, Peter Erskine, Fred Simpson, Julie Spencer, and Horacio "El Negro" Hernendez.
Weber became enthralled with the African roots of percussion and began intensive studies of the music of Ghana, Senegal, Nigeria, and Cuba. After university, he began playing with Los Rumberos De Montana, an afro–cuban drum and dance group. He travelled with this group to Havana, Cuba and played at the famous Callejon De Hamel with the group Clave Y Guaguanco. While in Cuba, he learned congas, timbale, bongo, cajon, and the rhythms of the sacred Bata drums.
Jesse helped found The First Day Project, a nonprofit dedicated to bringing music and dance to the masses. Jesse has been studying, teaching, performing, and living music, in San Francisco since 2002. He has shared the stage with Bay Area's superstars including Sandy Perez, Carlos Aldama, Jose Francisco Barroso, Chris "Flaco" Walker, Michael Spiro, Jesus Diaz, Colin Douglass, Matt Lucas, Javier Navarette, Carlitos Medrano, Patricio Arguello, and Toby Ghaster. Jesse is currently pursuing several musical projects covering a wide variety of musical styles.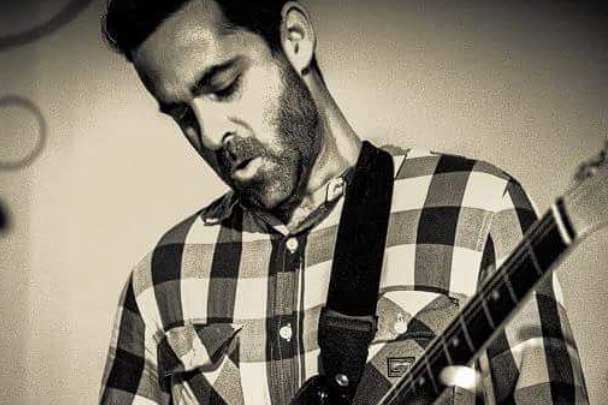 Michael Wynar is a bay area professional musician and guitar instructor.  After discovering the guitar at age 12, Michael began his path of musical obsession and delved completely into his musical curiosity.  As time flowed, Michael's continued love and commitment to his musical calling led him to study classical guitar as an undergrad and jazz studies as a graduate student at Northern Illinois University. In 2006, Michael moved to the Bay Area which proved to be a great new musical home, offering a vast network for teaching and performing.
Over the past decade, Michael has managed to balance a busy schedule of teaching private lessons, creating an after school program called GrooveLab, and performing within the local music scene. Michael has had the pleasure of performing on stage with his favorite musicians at historic venues such as The Great American Music Hall, Fox Theater, The Independent, The New Parish, The Chapel, Elbo Room, Slim's, Boom Boom Room, Fillmore Jazz Festival, The UC Theatre, Sweetwater Music Hall, Ashkenaz, and the Rickshaw Stop.
As a performer, Michael has toured with the Grammy-winning artist Jody Watley and has opened for such legends as Bernie Worrell, George Clinton, and Leo Nocentelli. Michael is a long-time member of the 12-piece Oakland-based band Strike Iron and the Bay Area funk powerhouse, Kuckaw!. Michael's commitment to musical versatility has allowed for diverse musical opportunities in a variety of styles from gospel music at church, funk and jazz at local clubs, summer festivals throughout California, and to corporate/wedding gigs throughout the Bay Area.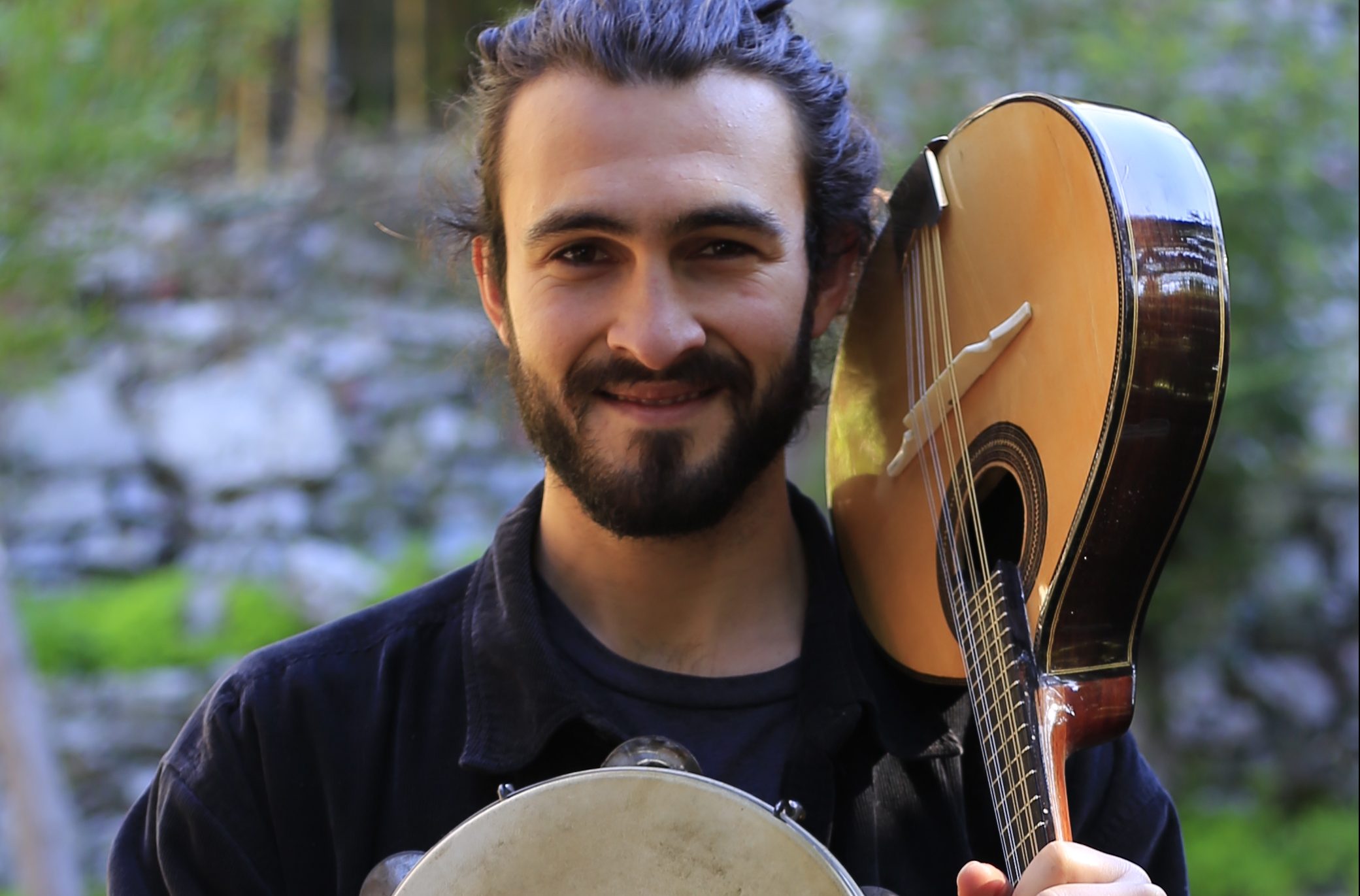 Aziz Yehia performs first and foremost as a drummer and percussionist, additionally teaching young students on guitar and mandolin. His engaging pedagogical style was significantly shaped by his experience studying musical community building in Rio de Janeiro—with a focus on the Brazilian "choro" genre—while completing his BA in Anthropology and History at UC Berkeley. As a teacher, Aziz holds a balance between technique/reading/theory and other modes of learning that are more intuitive, social, corporal and experiential. Aziz has history working with children and teens as a music teacher, creative writing mentor and soccer goalkeeper coach. Currently, Aziz plays drum set and percussion with a handful of projects in the East Bay, and recently toured the Pacific Northwest drumming with the Biketopia Music Collective.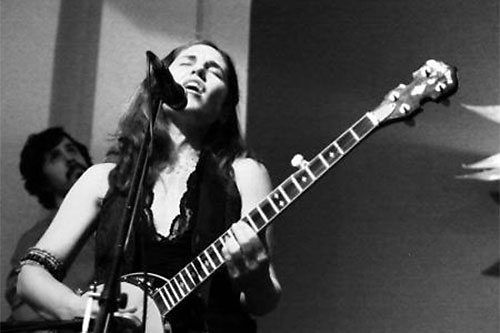 Heather Normandale is a singer songwriter and music teacher originally from Florida. She studied music via anthropology doing an ethnography of curandera music in Ecuador. Heather interviewed street musicians in Quito and then took off on her own busking adventure through Europe with a team of musicians who powered their amps entirely with bicycle-created energy.
Connecting with our deeper nature and the nature around us has been a constant theme in Heather's activism to protect and preserve the wildness within and around us. Rolling rhythms of fingerpicking on the banjo, mandolin or guitar drive the melody and message of her music, which is delivers with a timeless, soulful voice.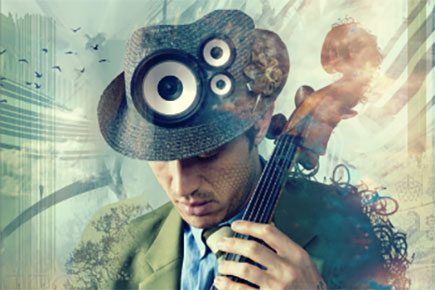 Joey Chang, a.k.a. CelloJoe, is an anomaly in the world of cellists. Combining cello with beatboxing, he creates a unique genre: Classical Hip Hop.
CelloJoe records live on stage with a loop pedal and produces intricate tapestries of harmony, melody, and rhythm.
His beatboxing (vocal percussion) and funky cello grooves form a rich soundscape for intelligent lyrics and his music spreads love, joy, laughter and conscious vibrations. By beatboxing, throat singing, singing, plucking and bowing the cello, CelloJoe can mimic many styles of music from dubstep to folk to rock to classical to hip hop. CelloJoe is the world's first long distance musical bike touring cellist. He has ridden his bike over 10,000 miles in the US, Canada, Mexico, Europe and Australia.
A graduate of Berklee College of Music in Boston and currently accepting students in the east bay for cello, piano, guitar, beatboxing, and live looping lessons, Cello Joe is well trained in theory, classical piano and cello, and improvisation. His specialty is teaching improvisation.
Cello Joe is patient and has a relaxed attitude toward teaching with an emphasis on a balance between having fun while learning and developing the methodology of practice and discipline. Lessons are taught at Soul Graffiti Studios.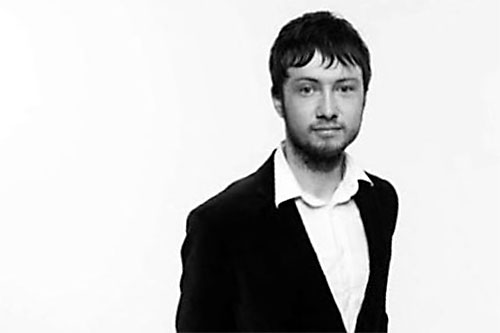 Alex Hand is a Bay Area guitarist with an extensive background in classical, rock, jazz, manouche, and Balkan music. He grew up playing classic rock and began studying classical guitar as a teen and continued later in college. He graduated from the University of Nevada, Reno in 2011 with a Bachelor's in Jazz guitar performance. During college, Alex performed with a traditional Irish ensemble, many jazz combos and big bands, and progressive rock groups.
Alex was the orchestra guitarist for the 2013 production of Les Miserables by Tahoe Players in the Reno/Tahoe area. He spent 2014 as the touring guitarist for L.A. based singer-songwriter, Jessica Fichot and performed at the 2014 Francofolies festival in Montreal with her band.
Alex moved to the bay area in 2013 and became a regular sub in many gypsy jazz bands and founded the Alex Hand Band, an acoustic quartet. "Gettin' Cattywampus with the Alex Hand Band," an EP of original gypsy jazz, was recorded on tour in 2015 and released later that year.
Alex recently travelled to the Balkans to study Bulgarian and Romanian music. The Alex Hand Band, now an electric folk/jazz/funk quartet with drums, performs these styles regularly in the Bay Area. He also performs as a solo acoustic guitarist playing classic repertoire and instrumental adaptations of folk and pop songs for private events and is available for private lessons and session work.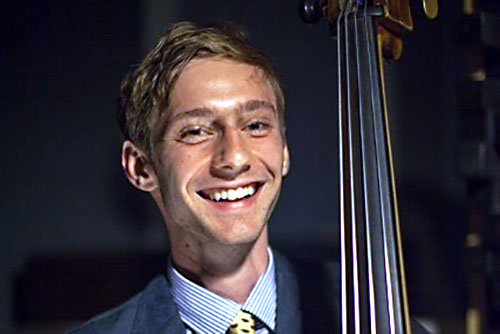 Schuyler Karr is a bassist, composer, and arts administrator based in the San Francisco. Specializing in the classical and jazz traditions, he has performed with Brad Mehldau, Joshua Redman, Jeff Ballard, the California, Santa Cruz and Modesto Symphonies, is a member of the One Found Sound chamber orchestra, and has performed chamber music with the Musical Art Quintet, the Real Vocal String Quartet, and the Amaranth Quartet.
He has spent years performing Balkan folk music with La Peche, Broken Shadows, and Incognito Express.
As an arts administrator, he served for a year as the Director of Performance Programming at the Red Poppy Art House, and currently directs the Diablo Jazz Company in public and private events.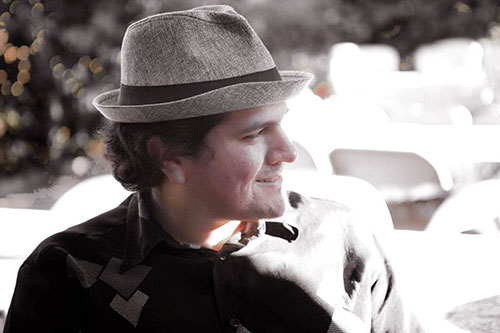 Alex Garcia
Saxophone, Flute, Clarinet
Alex Garcia is a professional musician residing in the San Francisco Bay Area and has taught music for 10 years. A lifelong performer, Alex has shared the stage and recorded with members of Imagine Dragons, The Grateful Dead, Chicago, Pablo Cruise, Iggy Pop and The Stooges, and The Jerry Garcia Band. Alex has taught Saxophone, Flute and Clarinet at the Sonoma Music Arts School and The Cannon School of Music.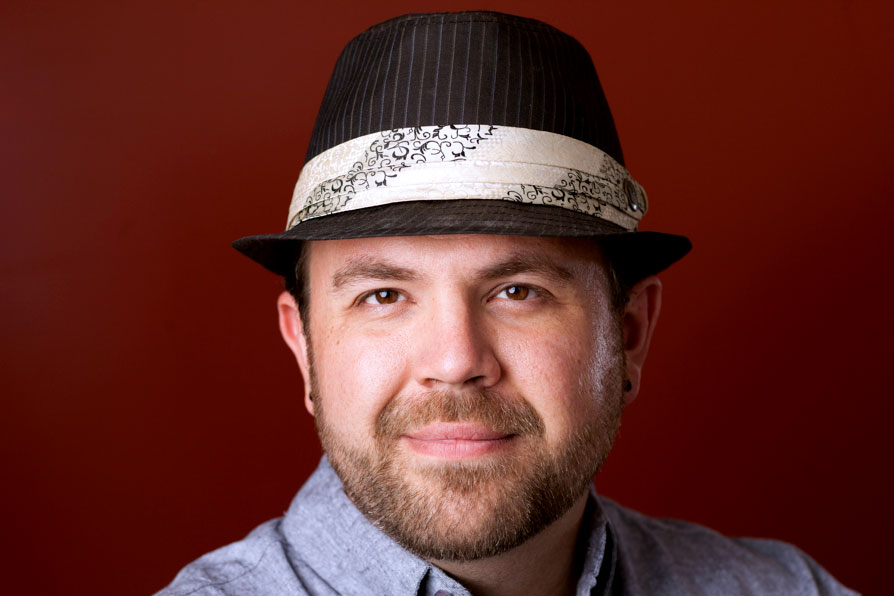 Damian Sol has been playing the violin since he was 2 1/2 years old, starting with the Suzuki method, enjoying many fiddle tunes along the way, and settling into serious classical study by age 7. After winning several Young Artist competitions and performing Mozart, Mendelssohn, and Paganini concertos with orchestras in Sacramento, he left the classical fold and set out to study rock n' roll, bluegrass, jazz, tango, EDM, and whatever else struck his fancy. Damian loves to run his violin through his effects pedals and guitar amp whenever possible, whether it's downtempo desert dub or classical prog-punk coming out of the speakers. Damian is a patient and insightful coach, drawing on his diverse musical experience to provide learning tools personalized for each student's unique set of needs.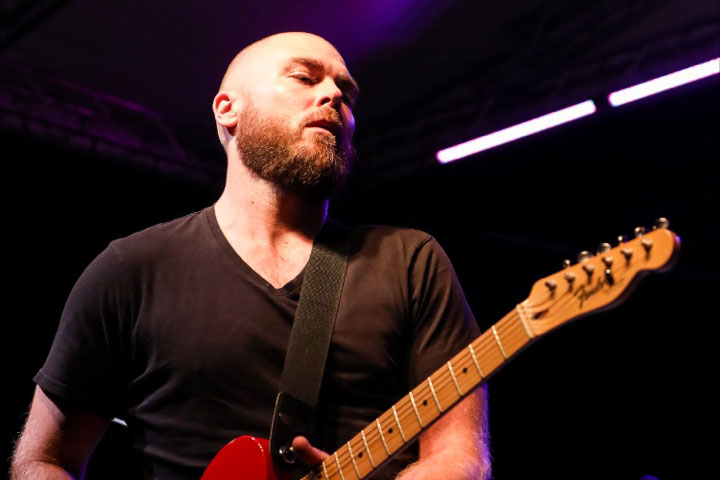 Jackson Allen grew up in Petaluma, greatly influenced by his father who played a heavy role in the music scene in the area. Originally playing drums, Jackson began working with musicians such as Joe Lewis Walker, Terry Haggerty, and Nina Gerber. After transitioning to guitar, Jackson moved to Los Angeles to attend the Los Angeles College of Music's Guitar Program and graduated in 2006. Upon graduation, he began teaching classes and private lessons at LACM from 2008 to 2017. Jackson now resides in the East Bay, recording, producing artists, playing and touring with artists such as the breakthrough Swedish Pop star, Zara Larsson (Epic Records), MNEK, Narada Michael Walden, Stompy Jones (a Bay Area swing band), James Davis (Motown), Kevin Ross, Bobby Saint, Kate Earl, Rubi Green, and Filipino stars Gary Valenciano and Martin Nievera. Jackson has made television appearances with artists on The Tonight Show, The Today Show, The Late Late Show, Ellen, and Kelly & Michael. Jackson also composes for television and film and has had placements for Gotham (FOX), Survivor (CBS), Red Bull, Netflix, Febreze, Stewarts & Hamiltons (E!) and more.