SG Blog Post for May 2018
Happy Spring! We have been buzzing with one of our busiest seasons of the year… Pedal power, performances, booking out the remainder of summer & fall, coordinating festivals and events, and traveling between the Bay and Sierras keeping up with all the fun events. Our Sierra foothills studio is coming along nicely, with the addition of sound panels this week. We are also excited to be getting closer and closer to the due date of our little one in early to mid-June! We want to thank our extended community for all of your support, love and sweet gifts on this journey! We have never seen so many epically, artistically decorated onesies!
We hope you enjoy our updates below. Please feel free to contact us to get involved, ask questions, inquire or refer to us for recording, booking, lessons, event coordination and more!
Much love,
SoulG Crew
——————————————————–
Featured Artists:
Fito Reinoso y su Ritmo Armonia
For over a thirty years, Fito Reinoso has made the Bay Area his home and is the only Cuban born based sonero in the area performing a variety of styles, from the most recent urban Havana grooves to "timba" to the classic son and cha-cha-cha, all with a voice reminiscent of the late and beloved legendary Cuban singer, Beny Moré.
We are stoked to have Fito and crew at this years' annual Makers Faire, rock the bike Pedal Powered Stage. They always bring the quality, pro vibes, and often no one is left without the urge to dance! come by and check them out on Sunday, May 20th at 12pm and 2pm
Check out more about Fito here: http://fitoreinoso.com/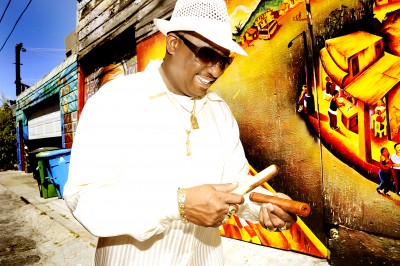 UCLA Coast Along Festival & Pedal Power
May 5th, 2018 UCLA students are bringing Pedal Power sound back down to SoCal again! Soul Graffiti and Rock The Bike are teaming up to supply some awesome sounds for 6+ hours of clean Pedal Power.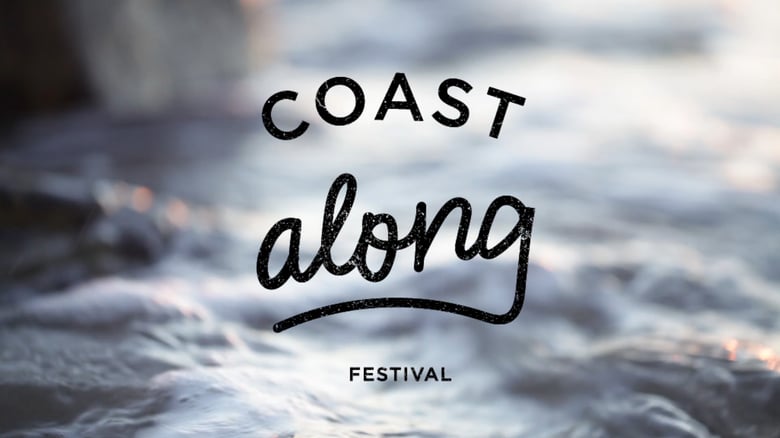 Check out the festival HERE,
You can also watch for upcoming videos HERE
Coastalong, a bike-powered, student-run music festival and sustainability fair. their goal is to spread awareness about alternative energy sources in a funky, cool, and creative space, so they host a variety of activities, booths, and installations each year in addition to stellar performers and DJs.
Makers Faire, San Mateo 2018, May 18, 19 and 20th!:
We are stoked to be celebrating their 13th year, bringing this innovation and fun to the Bay Area.
We have an awesome line-up for the Pedal Powered Rock the Bike stage this year.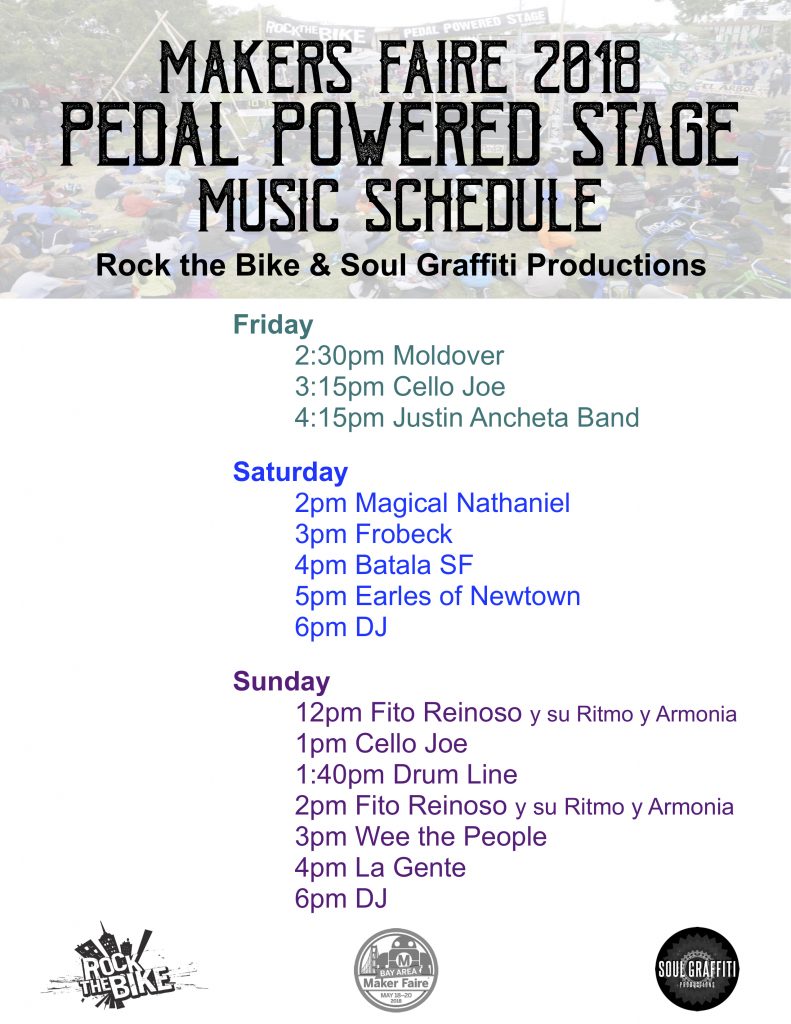 Calling all volunteers! We would love your help and have passes to share with you if you can put in some time. Email us at soulgbooking@gmail.com or call 510-463-GROW for more info.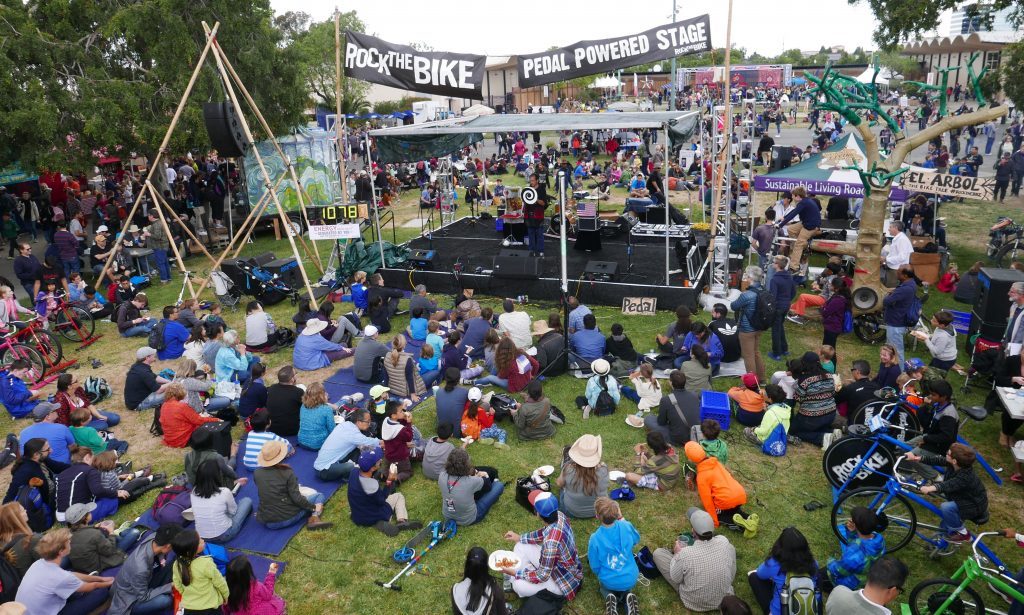 Upcoming Events and Shows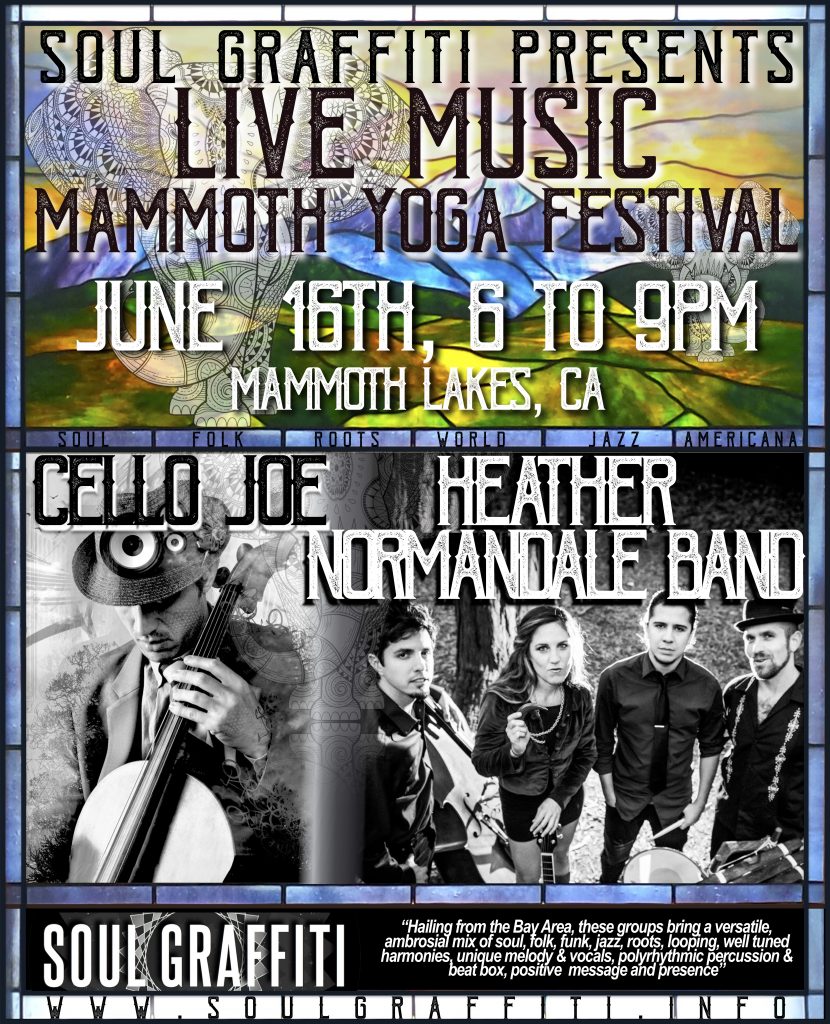 July 14th – Squaw Valley Art Wine and Music Fest w/ Justin Ancheta Band – Squaw Valley, Tahoe, CA
August 18th –  Mammoth Village Wine Walk – Mammoth Lakes, CA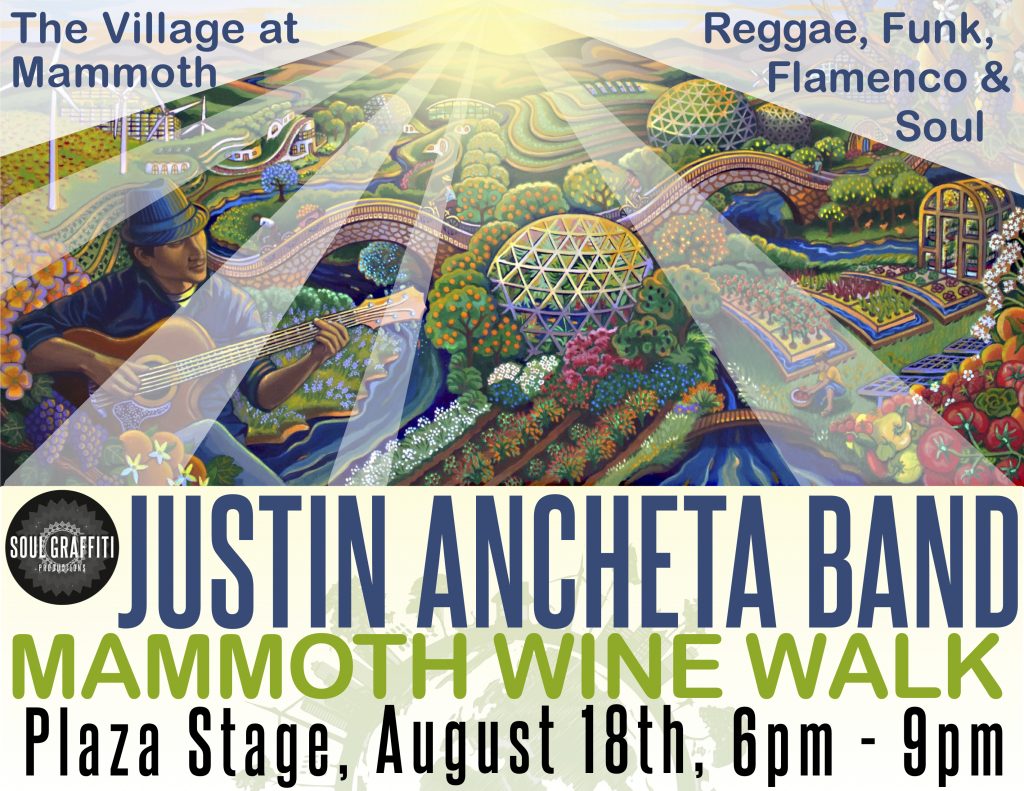 June 29th – Justin Ancheta Band at the Crazy Horse – Nevada City, CA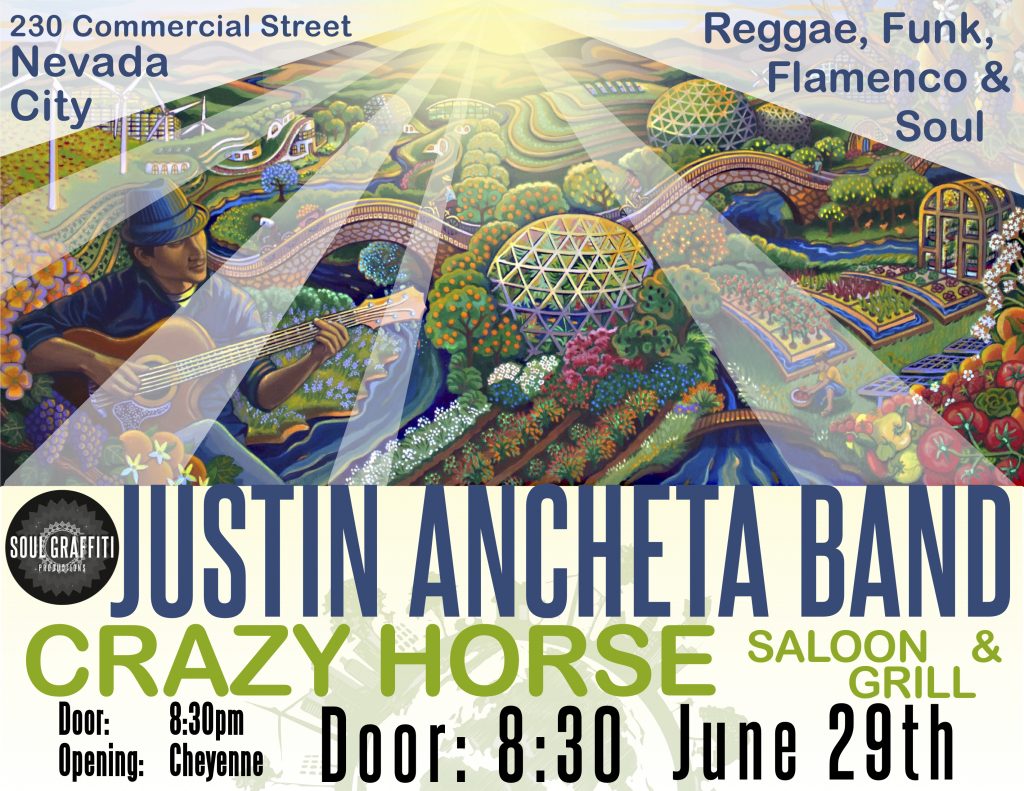 https://www.facebook.com/events/171163246863457/
June 30th – Frobeck Forestville Party – details TBA