April 2018
Featured Artists:
Brett Hunter
We had the pleasure of meeting our friend Brett a couple summers back at High Sierra Music Festival. While gleefully zooming about on our bike at night (a pastime we highly recommend at HS). We stopped by a friends' camping spot and mini stage, just in time to hear the tail end of a jam including the powerful, striking and soulful voice of Brett. After a brief invite to come jam later that evening, we were thrilled to watch him stroll in sometime after midnight. Known as Mouthful by the camp Grounded community, the nickname is true, as he's got a lot to melodically and tonally say and can relay it in a manner than will make your knees weak and send chills across your skin. It was a epic jam to say the least, and none of us noticed as the barn became engulfed by eager listeners and the sun began to rise outside… wat is that saying about time flying??
High Sierra is a gem of a festival, and the musicians we have met there are of a high caliber, but one of our very favorites is Brett.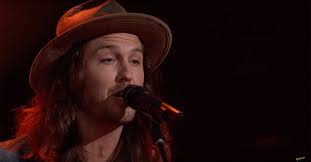 If you have been paying attention to mediums such as The Voice, or social media, you might have seen Brett recently killing it on there with Stevie Wonder's "Mama Jama" check out his journey there, and while you're at it, download some of his stuff. You won't regret it, and it will inspire him to do more of what he's so smokin' good at!
You can also catch Brett with other favorites of ours this Friday at Slims in SF.
https://www.facebook.com/events/156292828365361/
Spotify: https://open.spotify.com/album/5DWyWcDSokppuWcJxuBMG0
Instagram: https://www.instagram.com/bretthuntermusic/?utm_source=ig_embed&action=profilevisit
The Voice Video and where to tune in to watch: https://www.youtube.com/watch?v=kYTU0_nZqLM
Website: https://www.bretthunterband.com/
Strike Iron Video Shoot:
Our friends from Strike Iron filmed this little ditty at our very own Soul Graffiti Studios. Enjoy and vote for them for the upcoming Tiny Desk Contest Submission:
Youtube link: https://www.youtube.com/watch?v=ccKYKykuIm8&feature=share
Also, if you haven't heard, they are running a kickstarter for their upcoming debut album! You can send them some love & support here, and while you're at it, admire the fetching photo of them in the Soul Graffiti stair well. 😉
Tiny Desk Contest Submissions from SG Artists
Heather: https://www.youtube.com/watch?v=YqQWoicDhEE
Honey of the Heart: https://www.youtube.com/watch?v=Y5ttMUYvE2s
Strike Iron: https://www.youtube.com/watch?v=ccKYKykuIm8&feature=share
Honey of the Heart at the Center of the Arts with T Sisters (photos and live stream):
Maren Metke and Justin Ancheta of Honey of the Heart were honored to open for their bay area buddies last month at the Grass Valley Center or the Arts, joined by their friend and collaborator, Adrienne Mehri Shamszad, adding her 3rd part harmonies.
The T's pulled off a full rock star show, complete with costumes, fun moves, epic harmonies, grace and style. From reverent to silly to rockin, these ladies know how to entertain a crowd!
It was a fun show and evening, made a little more sweet by the appearance of a new 4th band member of HOTH! Maren and Justin are expecting a little one mid June. Her tiny but significant presence made the evening all the more sweet
https://www.facebook.com/thecenterforthearts/videos/10160064848850463/
Photos: https://www.facebook.com/pg/thecenterforthearts/photos/?tab=album&album_id=10160074942720463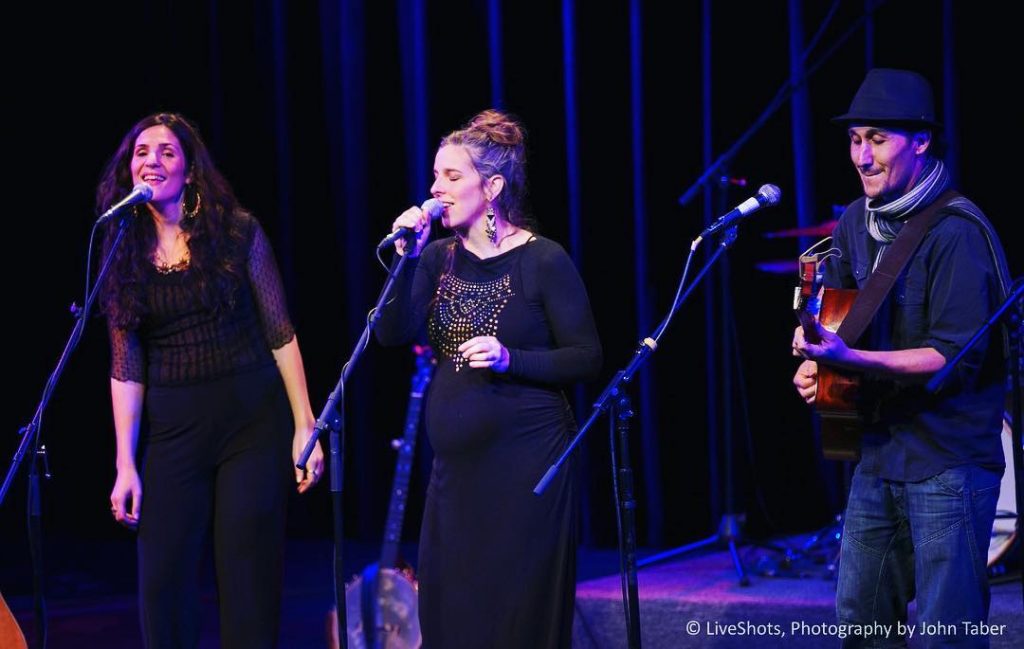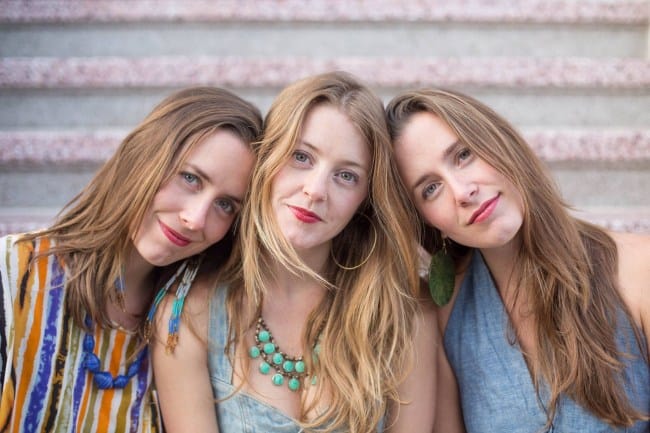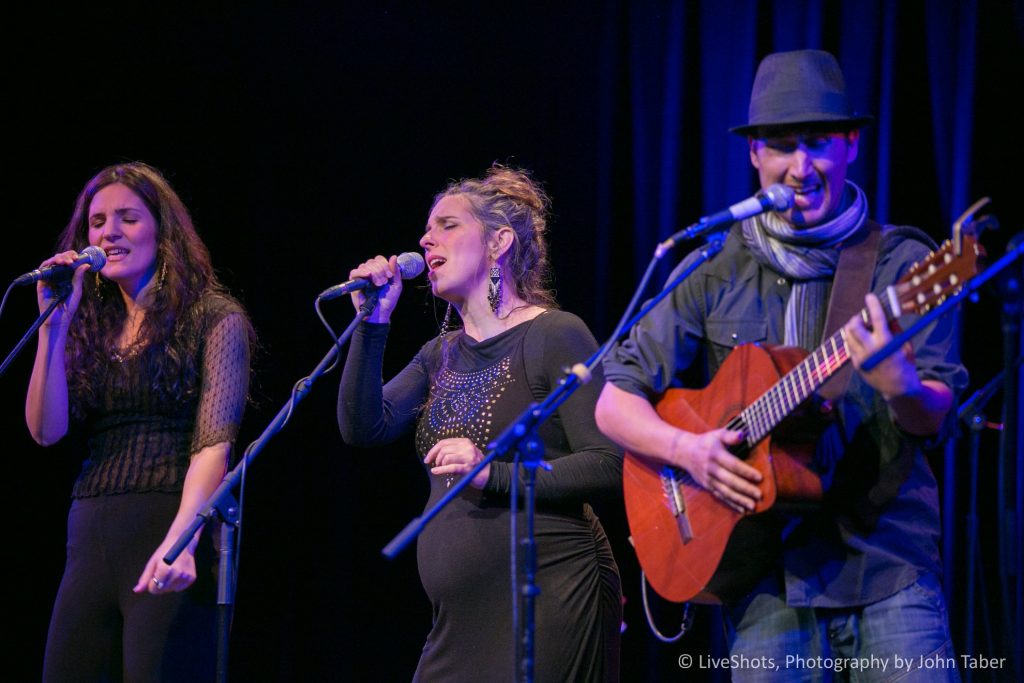 SXSW Memories and thank you's
Nalu the Sprinter van took us on a adventure down to Austin Texas for the beloved SXSW for the week, and in collaboration with rock the bike, we were able to set up a Pedal Powered stage amidst all the music festive fun!
Our gratitude and acknowledgment goes out to Sam, Aziz, Justin and Bjeorn from Germany for making this event happen.
You can check out some videos of the events and performers on our FB page: https://www.facebook.com/soulgproductions/
Upcoming Shows
Rev Cafe: https://www.facebook.com/events/168411646917051/
Sonoma County Peace Unity and Love Festival:  https://www.facebook.com/events/405878429815466/
San Jose hidden Villa Garden Party: https://hiddenvilla.org/programs/calendar-of-events/61-public-programs/58905-spring-garden-party?slug=
Earthweek!: (So many fun events planned! Redding, Cupertino, UCSF and more!)