March 2018 Soul Graffiti Newsletter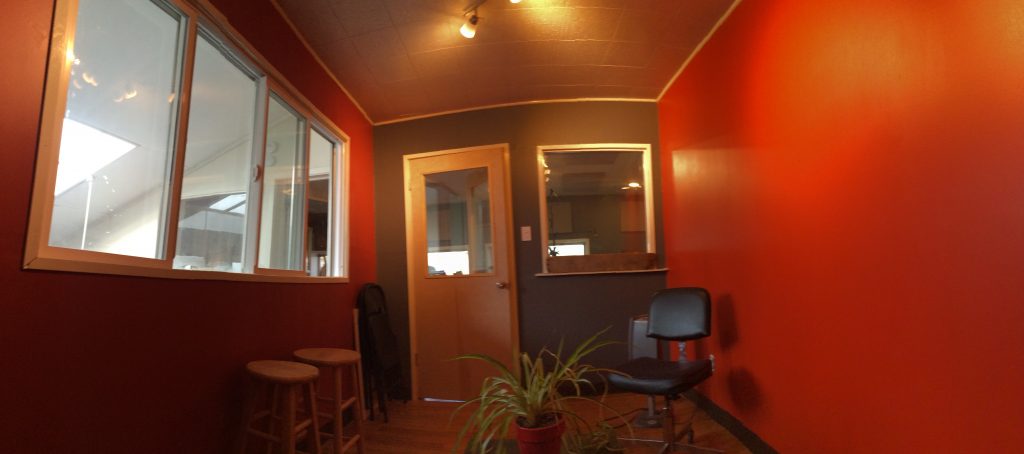 Soul Graffiti Iso Booth – Studio C
Hello Friends, Family, and Fans! March is always a busy month here at Soul Graffiti Studios and this one will be no different. 2 new songs in the works, and a daring drive to Texas for SXSW music and Pedal Power with Justin Ancheta, Soul Graffiti & Rock the Bike! If you are wanting to get involved with our events or studio, please contact us at "soulgbooking@gmail.com" or fill our our form HERE.
In This Edition:
Soul Graffiti featured at SXSW with Justin Ancheta and Pedal Powered music
Upcoming shows
Skype, Zoom, Youtube Lessons!
New Songs
---

Soul Graffiti and Justin Ancheta at SXSW, Austin, TX!
We will be road tripping down to Texas in our trusty van Nalu. This is a reminder to come say hello to us if you're going to be in town for the big event!
We are excited to be featuring SG Artist Justin Ancheta for this event!
We will be passing out Soul Graffiti T-Shirts to passers-by.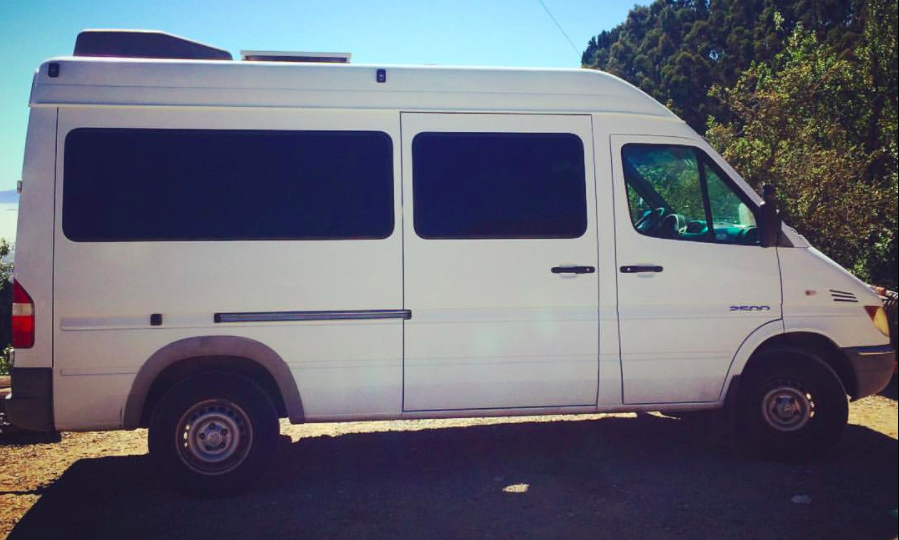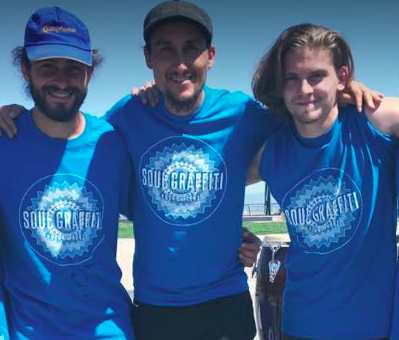 Upcoming Shows 
Soul Graffiti Production Events
March 5-7th – Ramp Up SF – Private Corporate Event
SXSW – March 10th-14th
Cello Joe
March 1st – Revolution Cafe 1st Thursdays,
March 2nd – Reno Event
Heather Normandale
Honey of the Heart
Percussion, Guitar, Voice and So much more!
Contact us here!
Gift Certificates & Bulk Discounts
Share the gift of music, self expression and nurture some dreams.
Call us for more info at: 510-463-GROW
OR email us at: soulgbooking@gmail.com
Please check out our yelp page for reviews, deals and more.  https://www.yelp.com/biz/soul-graffiti-oakland-2
March 2018 New Content
We have 2 new songs in the works, as well as collaborating on a few Tiny Desk submissions.
Keep an eye out on our Soul Graffiti Facebook page for some sneak previews! while you're at it, please like and subscribe!
Video content coming from SXSW soon! We are excited to be doing SXSW Checkins Daily also in our FB Page