From the Bay Area up to the foothills, we are excited to keep up the music project inspiration while in the midst of recording an and booking 2019! check out our upcoming shows below. Hope to see you there!
Friday, March 8th, 9-12 pm – Golden Era, Nevada City – Soul Graffiti Band with Justin Ancheta and Friends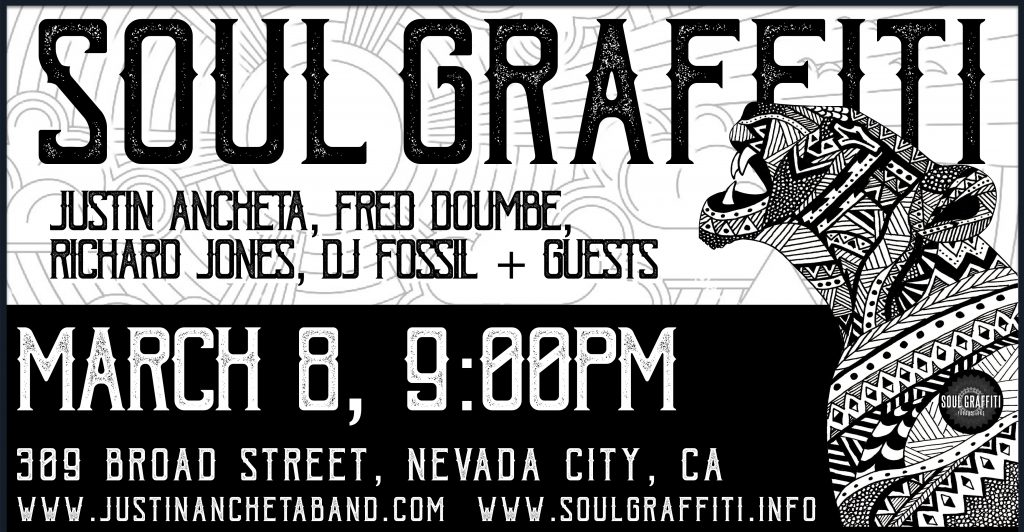 Thursday, April 4th, 7-11pm – PLACE for Sustainable Living – Oakland, CA with Honey of the Heart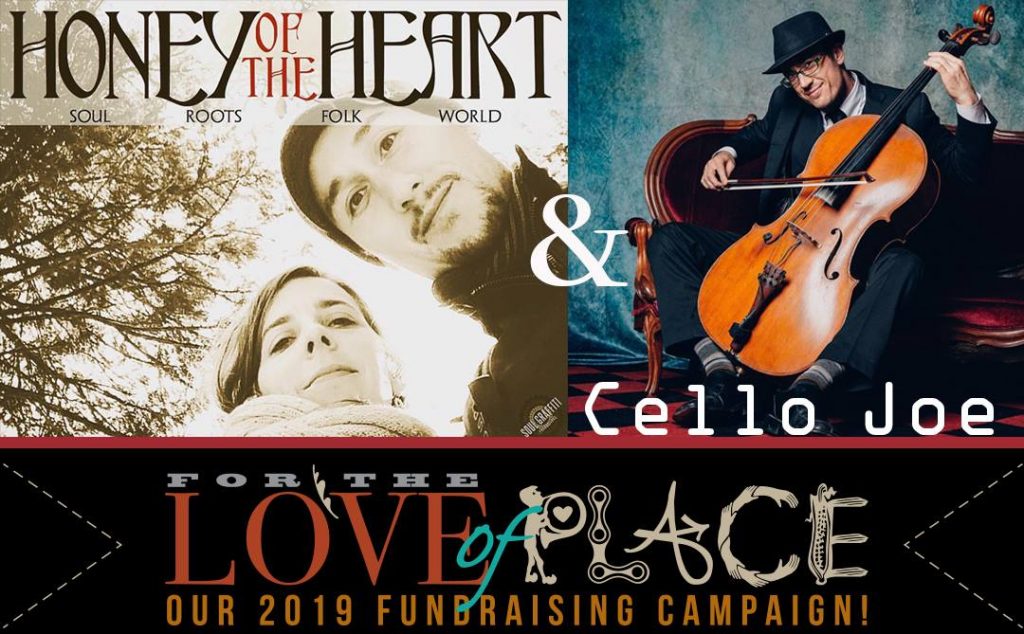 Saturday, April 27, 6pm – Harris Center, Folsom, CA – Justin Ancheta with Youth Choir.
Saturday, August 31st, 8pm – Rush Creek Lodge, Groveland/Yosemite, CA – Justin Ancheta