In this Newsletter Update
Summer 2017
New Website Rolled Out
Huge gratitude and props to our resident tech genius, Alex Scammon, for his tireless work in getting this out. We are proud to share and celebrate the new website as another one of the awesome creative works that makes Soul Graffiti Productions.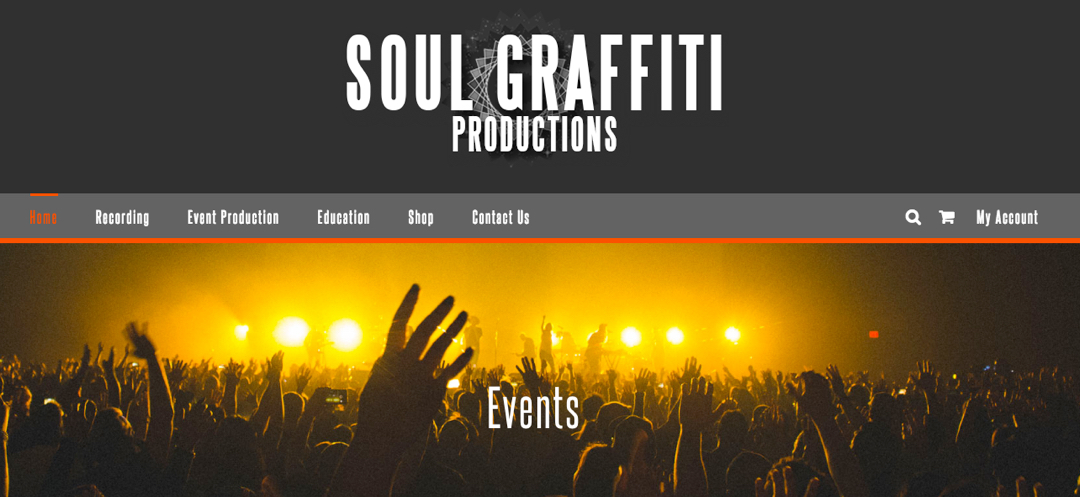 Check us out at www.soulgraffiti.info, and please leave behind some "ooh's and ahhh's" for us!
Upcoming Shows by Soul Graffiti Artists
Here is a list of upcoming public shows & events we are doing in the coming months:
Recent Audio Video Recording at Soul Graffiti Studios
Videos coming soon!
Honey of the Heart is leaving a trail of time traveling musical honey, drizzling from Cali, into the central rocky mountains, and then late up the west coast. they will be joined for the last leg of their tour by the lovely and talented Heather Normandale.
This lively duo are bringing their "dynamic, versatile, ambrosial mix of soul, folk, funk, jazz, roots…" from California, Salt Lake City, the Tetons, Casper, Laramie, Boulder, Denver, Ashland, Portland to Seattle, Vancouver and more. Details below:
Be sure to catch this display of "mad guitar skills, looping, epic, well tuned harmonies, soaring melodies, polyrhythmic percussion/beatbox & positive vibes of Honey of the Heart…"  – KVMR Radio
Tour Dates:
Here at Soul G we have been busy & popping like garden fireworks, finishing the design pieces for the last interior touches of studio "A" (a little paint and razor chipping does wonders!), networking & collaborating with local awesome musicians around audio and video recording, visiting some local revered studios, writing, tending all the details that it takes to get a really streamlined system into place, booking tours, jamming and crunching numbers for some really exciting upcoming developments, and continuing the dial all the tiny, big, analytical and emotional bits that make up a life oriented toward meaningful and purpose & community.
Heres to more!
We look forward to seeing you at upcoming events, in the studio or hearing from you soon. thanks for your inspiration and support.

In music, peace and community,
Everyone at Soul Graffiti Studios