After another Successful – 'Call To Localize'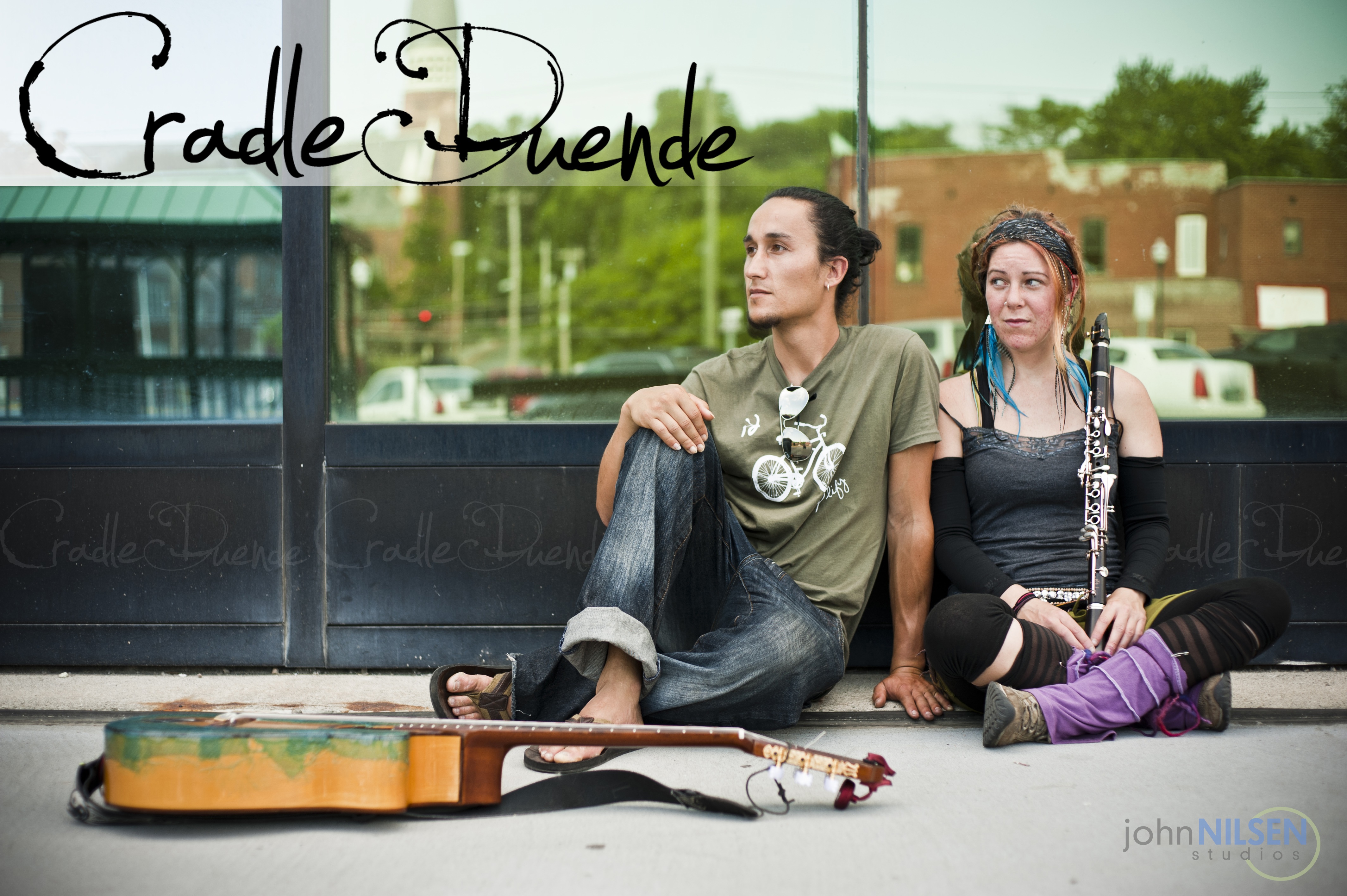 at Glen Park last night,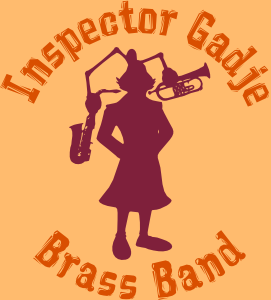 we are gearing up for the Live and Direct show at Yoshi's Lounge this Wednesday, partnering with Bay Vibes to put on some of the best world bands in San Francisco's ever-expansive music scene, Cradle Duende and Inspector Gadje take the stage from 9 pm to 12 a.m. The Global Movement of Bay Vibes has
been created to bring music from around the globe into such venue as Yoshi's for an ecstatic movement to produce community and high vibrations. Many of the artists and people behind the movement are looking for local and sustainable ways to produce quality of life. Please come out and share the night with Bay Vibes and SG. Please check the Merch table for ways you can localize and save money while doing so in SF and extended Bay Area. This show is recorded and video taped live and we hope to bring out best for the occassion and would like your whooping and hollering there as well!
Soul Graffiti Team