We are dancing along peoples. We are finding time to create music at our artist for artist collective, AND start rolling out our curriculum or teaching. Soul Graffiti Studios is complete with audio and video production, and we have the following events rolling out for earth month.
Earth Day SF was a highlight with the Justin Ancheta Band playing a featured pedal powered set at Ghirardelli Square. Soul Graffiti Productions with Rock The Bike came out from 12 – 4 pm with music hopping; DJ Sam-I-Am-Scratch was in the house on the ones-&-twos, and we had clean, consistent, off-grid pedal power for 4 hours straight. Here is a quick look from the drummers perspective:
More shows and happenings at Soul Graffiiti Studios has kept us extra busy while building out the rest of our studio space. Check out the happenings here.
Here is a list of all the shows and happenings for April:
4/1/17 – SF Artillery Gallery MAPPS event with Honey of the Heart 8 pm
4/6/17 – Revolution Cafe with Handmade Moments and Honey of the Heart  – 8-11 pm
4/5/17 – Strings – with Handmade Moments  – 8 – 10 pm
4/8/17 – PLACE – with Honey of the Heart and Handmade Moments  – 7 pm
4/11/17 – BFF.fm radio show with Justin Ancheta, promoting Earth Week happenings for April and performing Live on Air.
4/13/17 – Moultrie Jam at Soul Graffiti Studios
4/13/17 – Alex Jazz night 8 pm
4/20/17 – USF Pedal Powered Show with Rock The Bike
4/21/17 – VMWare 12-2 pm Palo Alto CA
4/23/17 – Soul Graffiti Studios video shoot with Latin Crew – Justin Ancheta Band
4/27/17 – Honey of the Heart & Handmade Moments at Sierraville Hotsprings
4/28/17 – UCLA Pedal Powered show: Coast Along Festival – Rock The Bike and Soul Graffiti crew collaboration
4/29/17 – Blackbird at the Golden Era: with Maren Metke, Ananda Vaughn, Beau Askew, and Gary Regina
Here are the headliners at the Coast Along Festival at UCLA; A pedal powered show produced by Rock The Bike with Soul Graffiti's Crew.
(Below) VMWare – Palo Alto Pedal Power demo below with DJ Sam-I-Am-Scratch and Garcia Scammon with Princess pedal powering the set.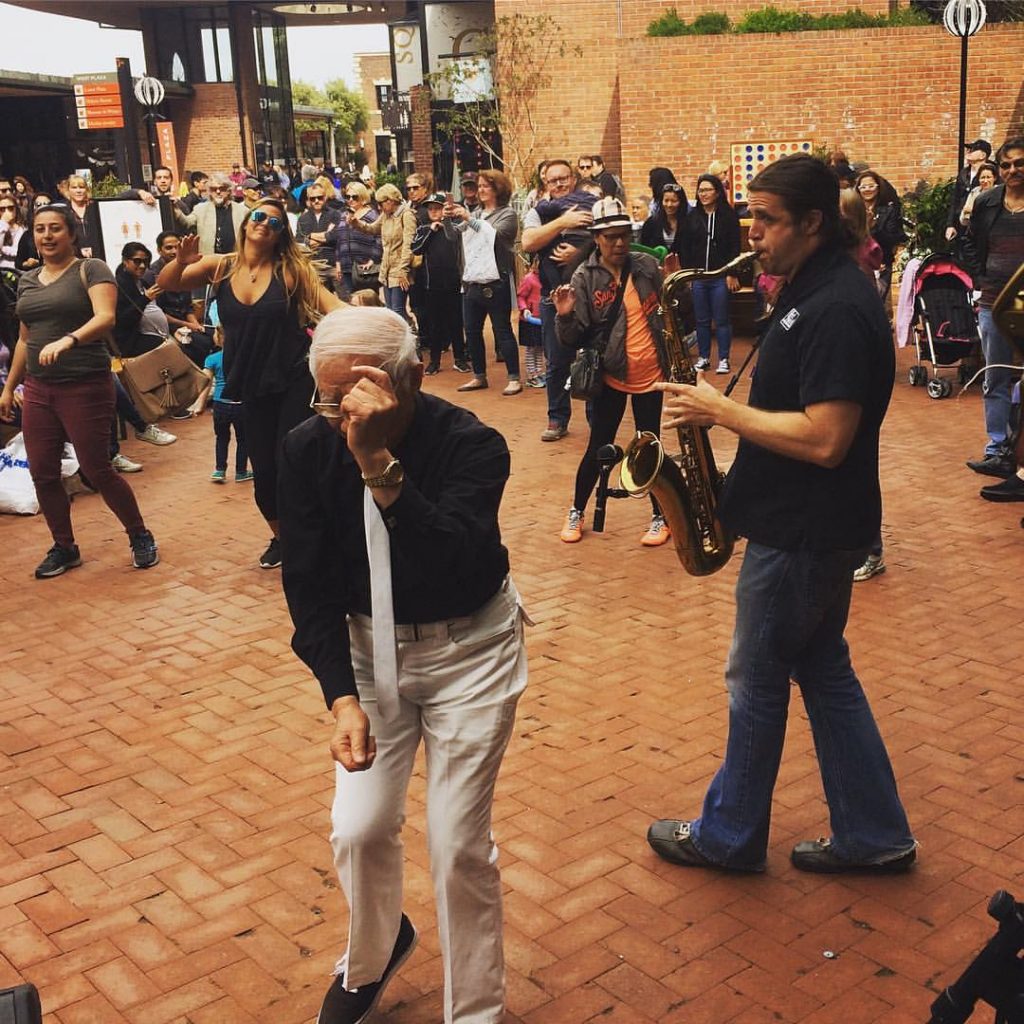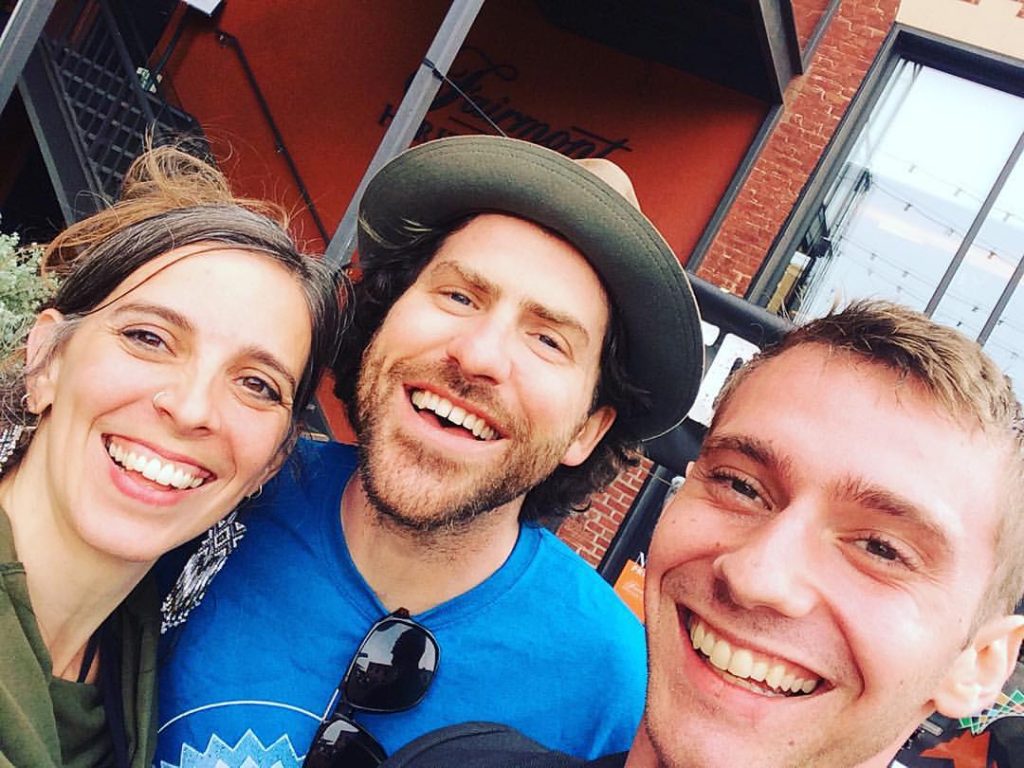 Moultrie Jam at Soul Graffiti Studios 2017.