Hello Folks,
We are excited to be featuring some REALLY cool shows in October and November.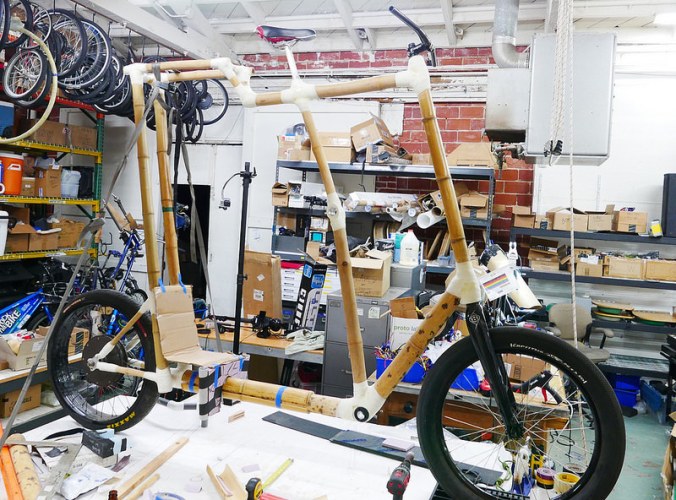 Starting off, we have the East Bay Mini Maker Faire happening at Park Day School in Oakland on October 23rd, featuring music from Soul Graffiti Band,
Pedal Powered Music, and entertainment from 11 a.m. to 5 pm! The Full Schedule can be found HERE. Rock The Bike is also bringing the Boolander Tall bike for the first time!
Next, November 3rd, Honey Of The Heart is back at their residency at the Revolution Cafe in SF from 8:30 – 11:15 pm. This show is getting better and better, featuring guest musicians from all over California.
November 4th, we have the Beauty Way Tour coming through Oakland. Performance at PLACE (1121 64th St, Oakland, CA 94608) from 7 pm to 11:30 pm, Clan Dyken, Desirae Harp,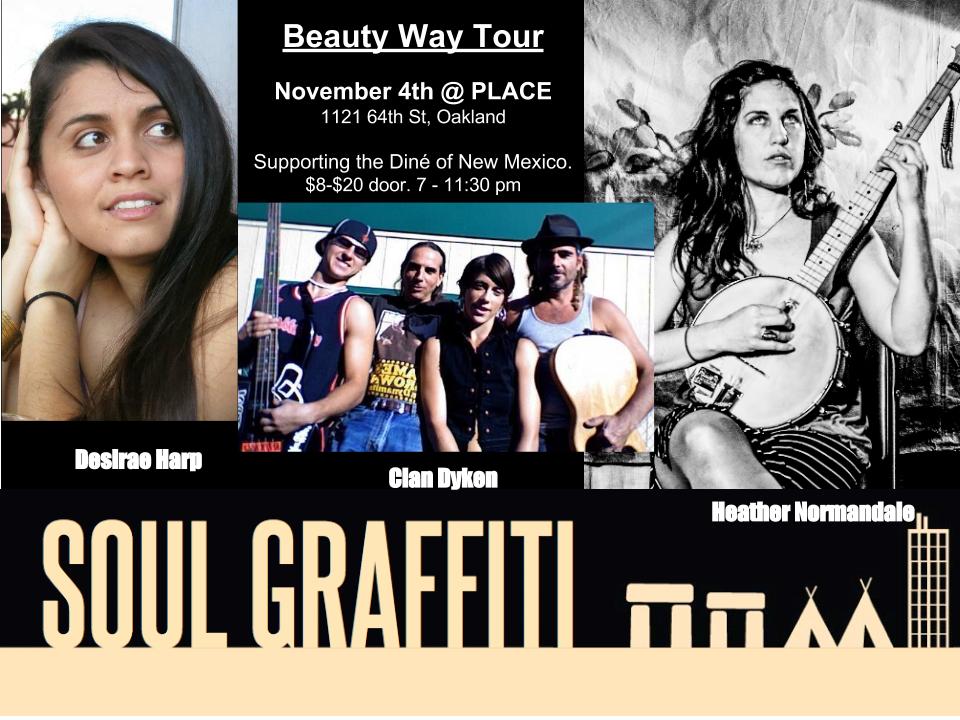 and Heather Normandale will be performing and raising funds and awareness for the Diné people of New Mexico. This venue and show will have a raffle with prizes with all donations going toward the cause, plus homegrown food. Come learn something about a sustainable community by seeing it for your own eyes.
November 11th, House Concert featuring Honey Of The Heart (Justin Ancheta & Maren Metke) with a special guest. Get your tickets in advance and come support local music and a great listening environment.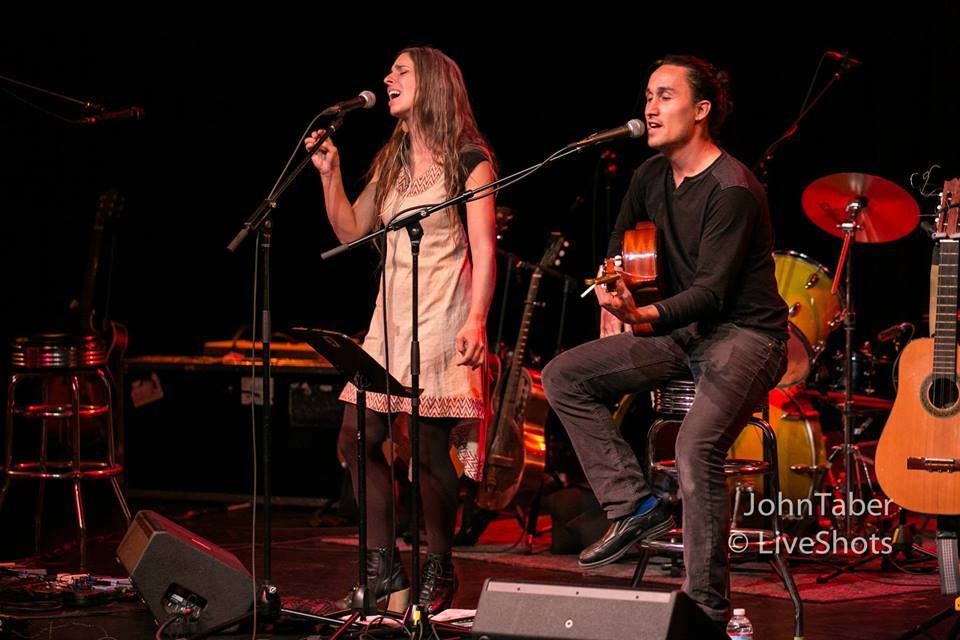 November 25th, Justin Ancheta & Friends will be performing at Club Car in Auburn, California from 8:30 – 11:30 pm. Don't miss this opportunity to see the mix of acoustic reggae and flamenco into a mix of danceable upbeat grooves and rhythms. 836 Lincoln Way. More information here: