Hello fellow humans on planet earth!
Time passes and we stay connected. We must keep aspiring to stay connected and grow the seeds we wish to see in our children. Community power is the checks and balance of our government, our environment, and our people. Stay inspired and connected by coming to an upcoming show of Soul Graffiti Productions. Here's the February download as of today (2/7/17):
Hyatt Regency 2/8/17, 6-9 pm acoustic duo set of Honey Of The Heart Address: 1333 Bay Shore Blvd, San Francisco, CA 94124 RSVP HERE.
Evergreen Lodge 2/14/17, Yosemite, CA – Valentine's show  – 6-9 pm with acoustic duo Honey Of The Heart Address: 33160 Evergreen Rd, Groveland, California 95321 RSVP HERE.
HoneyRoot 2/18/17 Honey Root in Nevada City CA is a fundraiser for woman empowerment and learning. A Barn Dance and dinner will be held 6-10:30 pm with food by Smiley Guys BBQ and local bakers & Brewerys, Address: Seamans Lodge 423 Nimrod St. Nevada City CA 95959 RSVP HERE.
Pebble Beach 2/20/17 Drumming with JW Tunococ & Friends . Jesse Weber will be doing a private event 'in public' on the wharf. If your down that way around sunset, check him out jamming at Pebble Beach. Like the ol' days ; )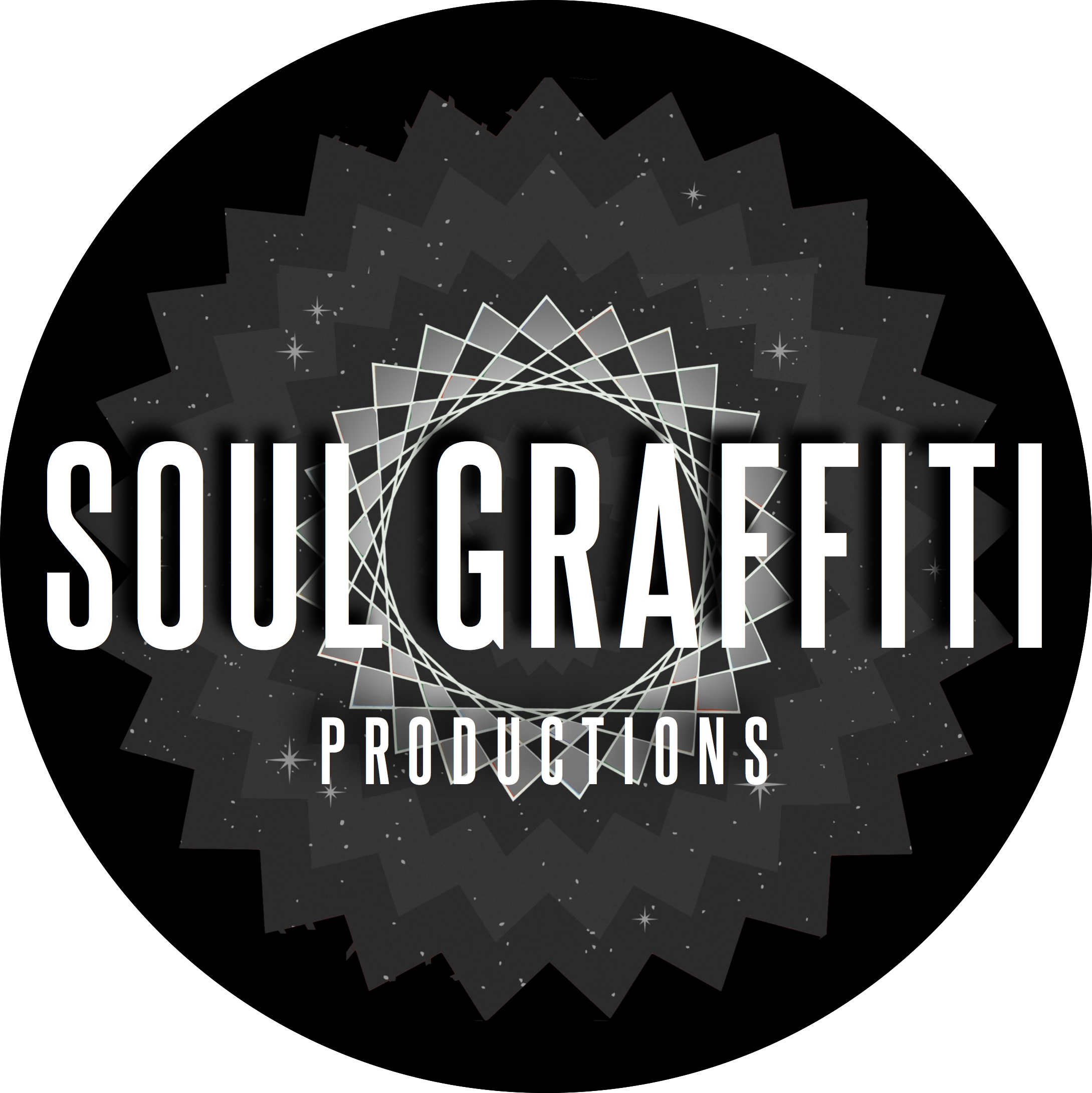 These are our events for February. March is already being booked and we'll have information up soon. Thanks for being a part of the SG community, and thanks for browsing our newest options and tabs! We now have Cajons, Lessons, Events, Studio, and more!
Here at Soul Graffiti Productions,
We thank you!
Team SG Pro.
www.soulgraffiti.info